Touch Icon Creator is an excellent app using which you can create one touch shortcuts / dialer for a contact or a URL on the home screen of your iPhone and iPad. This application is free for next three days so if you want to grab it here is the iTunes link.
How to create shortcuts or one touch dialing icons ?

Pickup a contact or create a new one.
If you have an iPhone it lets you add Phone Number, SMS, Email and URL but on iPad its restricted to Email and URL.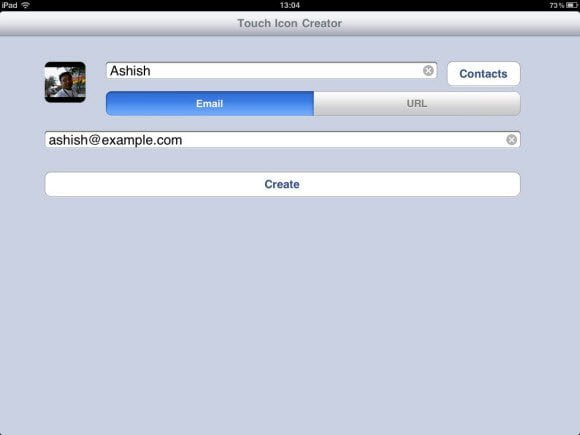 You can add an image to the shortcut from the Photos section.
When you tap to create, it launches safari and then you can choose Add to Home option.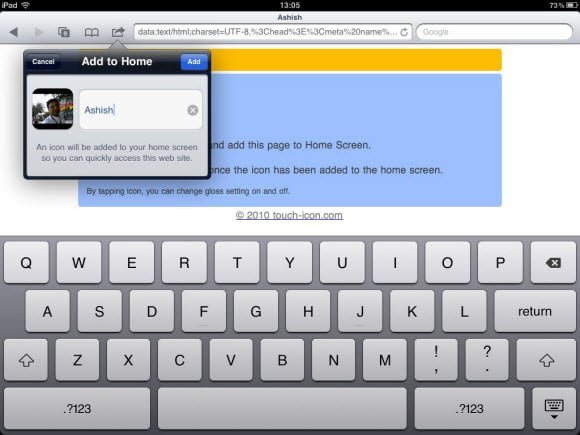 The images can be re-sized.
The only data that is sent to their site is the icon image and title, so the personal data is safe.
For iPhone you can choose to be prompted for dialing or use it as one touch dialer.
The only drawback is if you remove this app, the shortcuts will not work as call to action i.e. Email , Phone call etc is generated from the app itself.