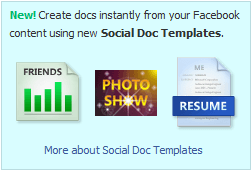 Docs.com has few Social Media templates which lets you do amazing things. The first one I would pick up is Resume Creator. If you are on Facebook from Job or Startup point of view and have good information about your Employers and whom you are connected to, you experience etc, The resume template is what you should take a look at.
Here is a sample resume I had created. Since I do not have much shared on Facebook there are still few places blank. Docs asks for your permission to access your Facebook Profile information and contacts information before creating the resume for you.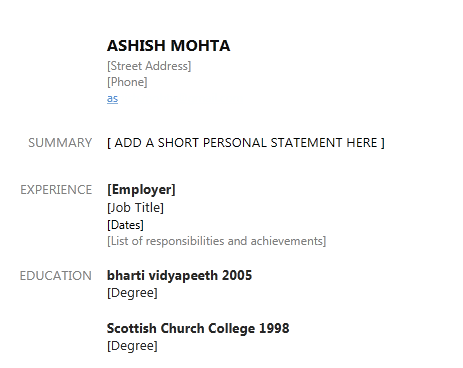 The information can still be edited and shared across with your Facebook friends or just with you.