OdoSketch is a perfect tool if you are into painting and specially if you would like to sketch naturally pictures and make it live.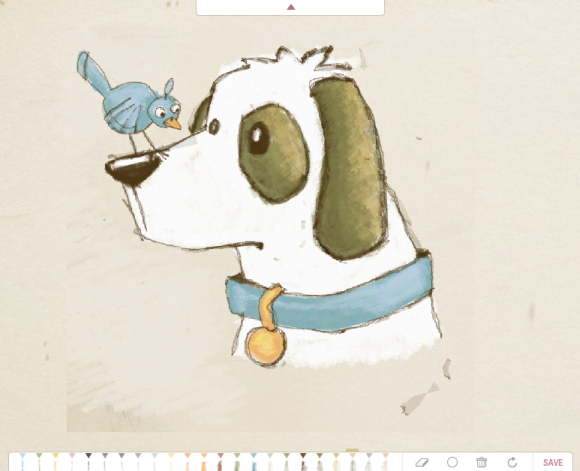 This online tool provides you with a sketch pad with different color pencil and thickness which makes this almost real. If you are into design and drawing stuff online, you must be having your Digital Pen which will make your work lot easier.
Though we had talked about converting your images into sketch ( How to create sketch of   faces ) but this tool is best to bring the natural talent of a person on to computer and draw sketch.
Another interesting part of this tool is that it lets you replay every minute of how a sketch which is already created by someone  and is listed there as featured. This gives you more insight how an artist works and what ideas make him change the sketch to something else. Try OdoSketch Via MakeuseOf
Related : How to convert your desktop into canvas ?