You might have seen many videos on YouTube which just have bunch of photos with a background images showing up. Those aren't videos actually but since they are uploaded in video format, it works on YouTube. So today we will learn how to create video from images and music files you have either to put it on YouTube or to just create something for your home show.
uMusic :
This is the fastest way to create a video out of a MP3 file and any number of images you have. Notice I said "a" Mp3 file which means you cannot have more than one.  All you need is select an MP3 File and add couple of images and hit to create video.  You can drag and drop both MP3 file and video files.
There is not much customization do but this is fast. It create video in WMV format and can upload video directly to YouTube and Rapidshare.
The only drawback which I see is the resolution of images are reduced which is happening as it creates slow resolution videos and hence the issue.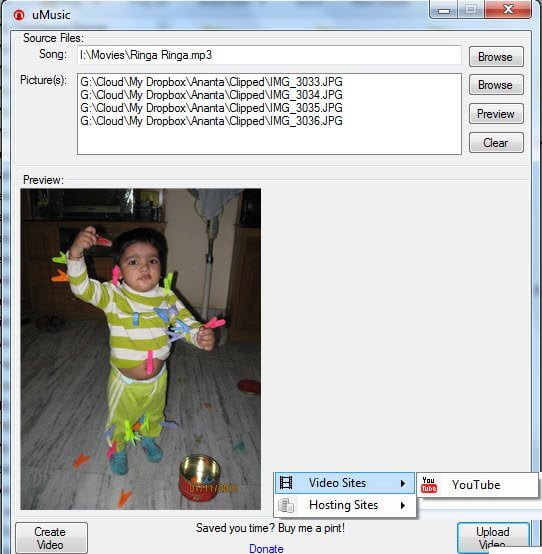 Download from here | This software has issues on 64 Bit system where it is not able to display images but only play music.
Windows Live Movie Maker :
If you are looking for a software which gives you lot of options and customizations, Windows Live Movie Maker is best for you. This software is free and works flawlessly on Windows.
Add any number of images
Set where the music will start
Add unlimited number of music files.
You can add captions, titles etc also.
Use your webcam if required.
In a nutshell you can enjoy all the privileges Windows Live Movie Maker gives you.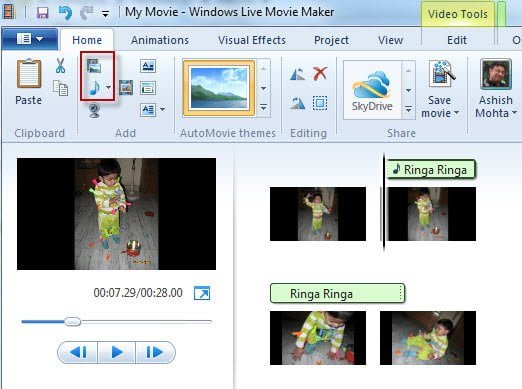 Disadvantage : 
The only drawback, the video format is WMV which is huge in size and hence when it comes to uploading to YouTube might take just lot more time even on a moderate internet speed.
Advantage :
It comes with YouTube Integration where you get to choose option for video resolution and see the size right there. This means your video resolution for images are kept and you can have quality video which is uploaded.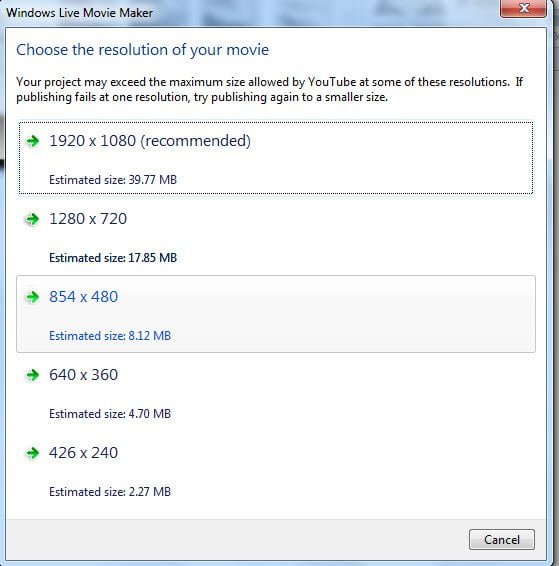 Now there are many other software which can do that. The above two are free and gives you options for either creating it quickly or with loads of customization. Which Software do you use ?