If you have ever wished and looked for tools which can let you browse your picture album in 3D way, You got to try Deep Zoom Pix from Microsoft. This tool lets you upload your pictures, once you are signed up with them,  and create an interactive 3D album which can be browsed using Mouse and zoomed by picking picture by picture. This reminds of PicLens tool which I used to browse my local image in 3D
Deep Zoom Pix lets you create albums like any other photo sharing tools and supports to import picture from Facebook, A feed url, Flickr or from your computer. I am just wondering how they missed sky drive.
The album then can be browsed in 3d and can be embedded  in any webpage like the one I did for Ananta's Picture. You can zoom any part of the image by clicking by mouse and un-zoom by shift plus mouse click. When you view the album, the default layout is flat, I would suggest you to change it to a spiral or start like to enjoy it.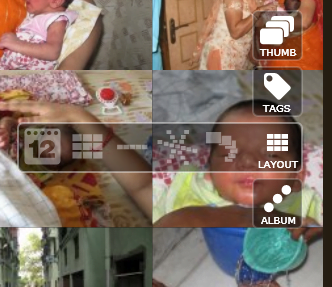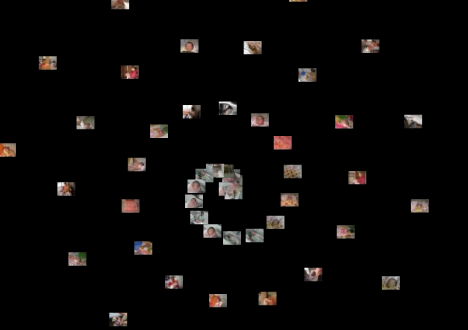 So if you are excited with this, You got to try out Deep Zoom Pix to create your own 3D album which you can share on email, via link or embedded code. Deep Zoom Pix was inspired from Jellyfish Deep Zoom and was created in combination with Silverlight.