Here is a good news for all Chemistry Graduates and PhD's, If you had created documents using word and have always missed inserting  chemical bonds representations, here is an excellent Chemistry Addin for word which can help students, chemists and researchers to insert and change chemical information using the rich editor which you will fall in love with.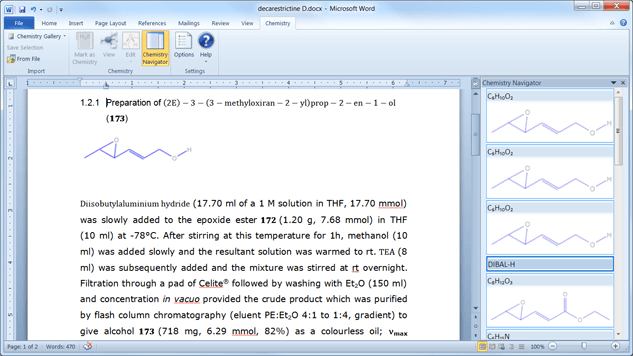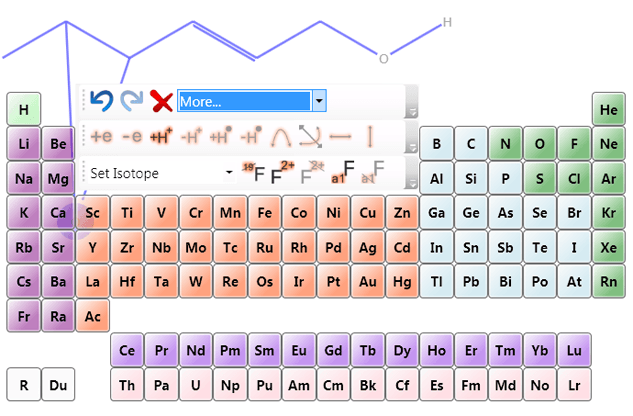 The editor displays all the elements of periodic table including support for bonding etc.
The product is a result of collaboration between Microsoft Research, and the Unilever Centre for Molecular Science Informatics at the University of Cambridge. It uses the Chemical Markup Language (XML for chemistry) so any third-party application can pull the data, read those markups and create another documentation on that. Good for analyzing.
You can download it from here and it works with Office 2010 RC + and Office 2007.