If you have bought apps for your Kid on iPad, Montessorium is a name you should be knowing. This app maker has some extremely useful app for kids like Intro to Math, Alpha Writer, Intro to Letters and Intro to colors. My son has practically grown up using these apps since he was a year old and has finished all of them. Looking at his ability to learn alphabets and numbers, I can confidentially say that these apps has been designed well, keeping kids in mind.
The same iOS app developer has launched Intro to Cursive — app which can help your kid learn how to write cursive text which is though in school.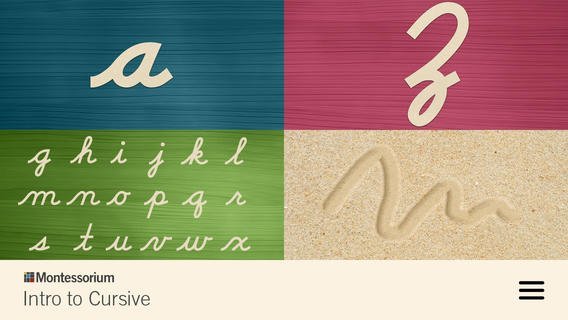 So why buy the app?
Looking at how my son improved on his English and his skills on identifying alphabets, colours and objects, I have a total blind faith that this app is going be another skill full experience. But here are some features of the app
Gives your kid a basic foundation to draw cursive and since its guided like rest of their apps, if your kid understand bit of English, he can follow-up. If now you can help you kid get there.
The app also helps to read, write and understand letters. This is similar to Alpha Writer where he gets to know about alphabets.
Phonics is an important concept for any kid who wants to learn pronunciation. The app takes care of though through their audibles.
Explains about both upper case and lowercase symbols.
Include constants and vowels.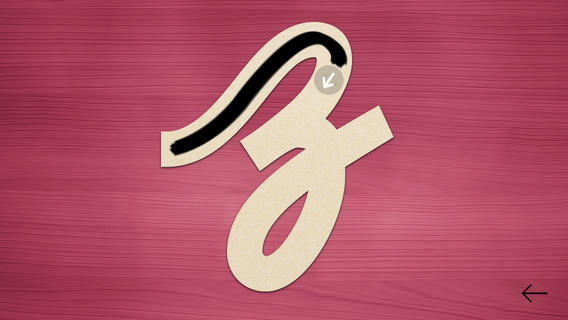 Your kid gets to draw on the iPad which makes sure to fine tune his motor skills of using his wrist and how to bend in cursive writing.
Pricing:
Like all the apps, this app is costly. Priced at 4.99 USD it's definitely worth which I can bet on with my experience. However I will be doing a full review of the app after I test it around along with my son. Expect a video where he is using it too. The app works on iPhone as well but keeping in mind your kids need to draw, iPad is the best device for them.
[appbox appstore id687552892]