Gaming is an extremely popular pastime for people of all ages; it provides entertainment, skill development, and the opportunity to interact with others. Video games have been around for many decades. However, over the last 10 years, we have seen several developments in gaming trends and the types of games people play.
Around a decade ago, the video gaming industry's market value was around 70.6 billion dollars. By the year 2020, this had skyrocketed to $159.3 billion and is predicted to reach over $200 billion by 2023.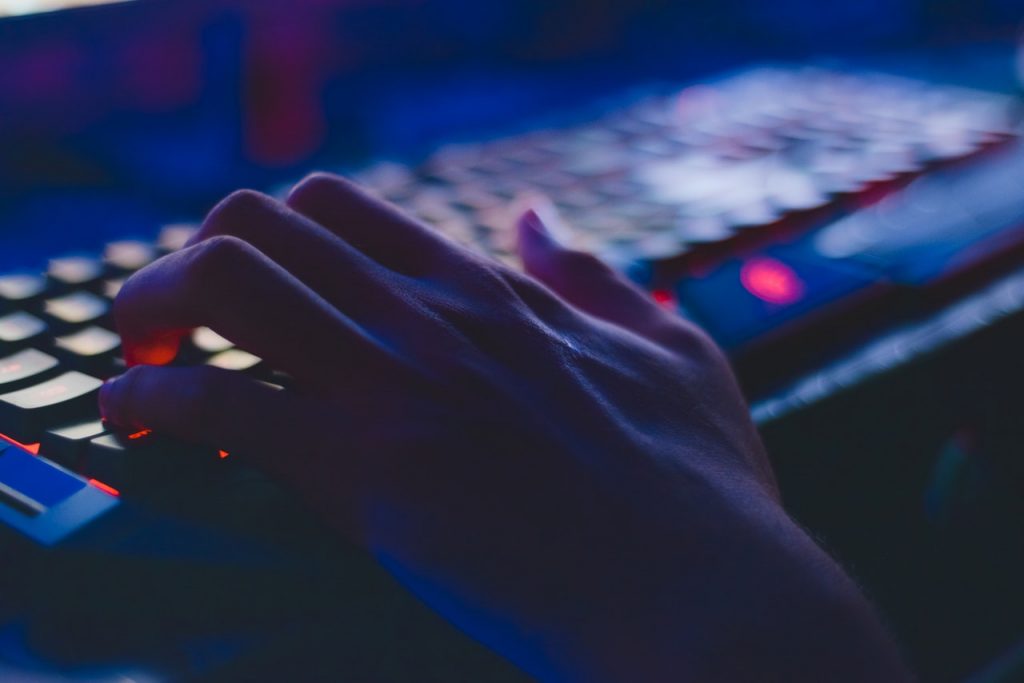 While console and PC games have continued to grow in popularity, smartphone technology has also come a long way over the last decade, and so mobile gaming is seeing a real increase in market size. The global mobile gaming market is now worth over $63 billion, and revenue from tablet games has reached around $17 billion.
The gaming industry has changed drastically over the last few years; here are just a few ways in which it has developed:
Technological advancements have improved our experiences
Improvements in the technology used to play digital games have come a long way. Some of the biggest recent advancements include virtual reality, augmented reality, cloud-based gaming, facial and voice recognition, and much higher quality displays and three-dimensional graphics.
Gaming consoles have also vastly improved in terms of how they process data, which has enabled developers to release much more sophisticated and immersive games. For example, Call of Duty: Black Ops was released just over one decade ago and required 12 GB of hard drive space, while in comparison, Call of Duty: Modern Warfare came out with the requirement for at least 175 GB of space.
Streamers are now more popular than ever.
A decade ago, most people would not even know what a streamer is. Nowadays, gaming streamers are a huge part of the culture and often achieve celebrity status.
These individuals stream gaming content, such as tutorials, game previews, and other activities, through platforms such as Twitch and YouTube. Through partnerships with some of the big-name gaming brands, streamers work to promote games and are even able to earn a living by doing this, their fans often trust their opinions, and that is part of what makes them such an effective marketing tool for companies.
There are new ways in which games developers can turn a profit
A decade ago, it would be hard to come by a free-to-play high-quality game from a big-name games developer. However, these days, it is common for companies to offer games that are free to download. Once players have been enticed into playing it, they are given a choice to purchase additional content, features, and game modes.
Popular game titles such as Counter Strike: Global Offensive had free-to-play versions of the game, but players must pay add-on costs for the full experience. These payment models' ethics is sometimes questioned as it can pressure players to make purchases and limit them to a pay-to-win experience.
Trends for the most popular types of games have changed over the last decade…
In recent years, there has been a rise in the number of games developed with user-generated content. Also, the amount of independently produced games has increased significantly as platforms such as Unity have given gamers the opportunity to develop games for themselves.
Online casino games have become increasingly popular over the past few years. These include everything you'd expect to find in bricks and mortar venue, including poker, blackjack, slots, and roulette. Part of the appeal of online casino games is the convenience of playing them. They are often played in-browser on PC, so no software is required or through smartphone apps easily downloadable from any app store. Many online casinos are built with mobile play in mind, meaning players can play at a time and location that suits them.
Some of the most notable games from over the last 10 years include:
There have been huge developments in the quality and quantity of downloadable games in terms of mobile games. One of the biggest games from almost a decade ago is the Candy Crush Saga, which was released in 2012 and achieved millions of dollars in revenue.
Another more recent mobile hit was Pokémon Go in 2016. This was one of the first augmented reality games on mobile to reach a global audience. The game achieved revenues of over $75 million, making it one of the top mobile games in history.
Early in the decade, console games such as Nintendo's Super Mario Galaxy 2 and Pokémon Black 2 and White 2 were among the favorites among gaming fans. Since then, players have enjoyed various titles, from Far Cry 3 and Grand Theft Auto V to Red Dead Redemption and Doom.
The gaming industry has come a long way over the last decade. If history is anything to go by, we can anticipate that many more exciting gaming technologies and new gaming experiences are just around the corner.