Photoshop Express, is a pretty nice online image editing tool, which keeps on updating with time, earlier there were couple of updates, like Flickr Integration and More, however this online tool doesn't stand even closer to Photoshop, but is definitely a powerful and easy to use service. Though, not very frequently, but I use this service to get some quick edits in my photos. So, today when I was editing some photos I found another tab by the side of Edit option.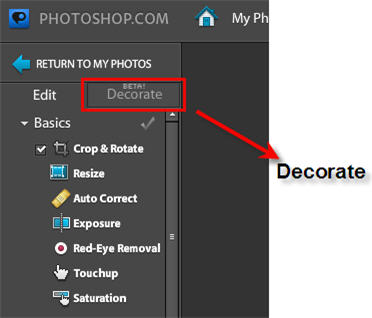 What can be done with Decorate option?
Yes, now decorate you photos, with stuffs like, balloons, text (can be used to Watermark), some costume add-ons, etc.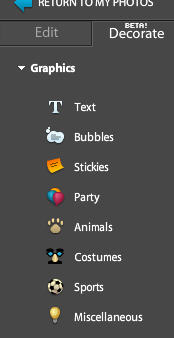 Shown above are the tools which help you to decorate the photo. All the decorations have several, readymade templates, just choose them, resize, rotate, customize (not all the options, text can be customized for fonts), etc. and get ready with all new photo.
Video Tutorial on using Decoration in Photoshop express
Here is a video which can give you the perfect idea about the working of these options, and the Decorate feature of Photoshop Express.

Shown below is the before and after the use of Decorate feature.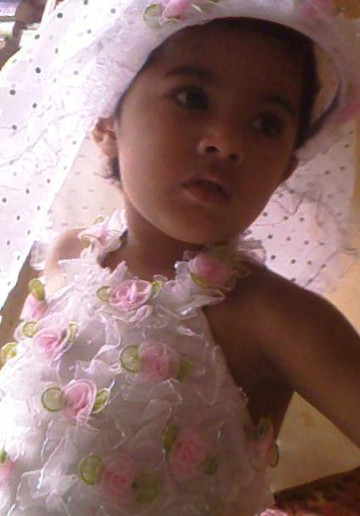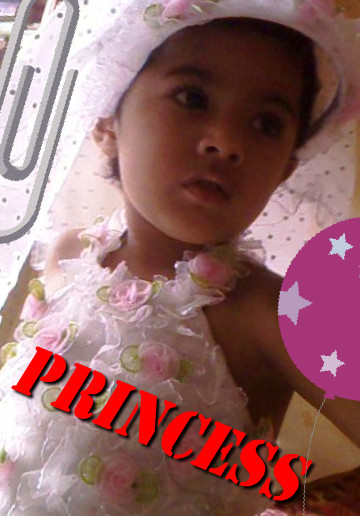 So, Try this, create some wallpapers from the photos of your loved ones, this Thanksgiving, may be you too like it, as I did.