Planning to buy a Laptop, and apart from configuration and performance, Looks and surface design  too matter a lot to you?  Try Dell Design Studio, Dell has recently started this service, for Studio 17 and Studio 15 Laptops, here there are 62 (site claims it to be 100+, but I found 62) artistic designs available, in order to choose one for your Laptop.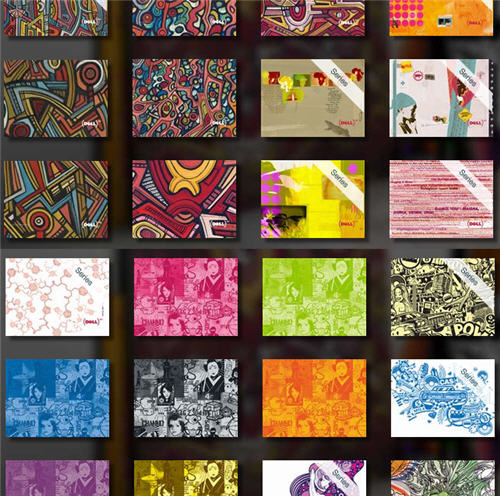 The designs here look awesome, I never knew about the launch of this service, else would have waited for this service, and bought a Laptop for me now.
These designs are the images from several design artists, and these artistic images have been tattooed into the laptop lid, making the design extremely durable. In order to get these designs on your new Laptop you need to pay another $75. So if you are planning to buy a new Laptop, Go ahead and add another ingredient to your style.
Sources Yahoo! and Laptoping