Google Apps for iPad in its recent updated changed from just being an app to a complete ( almost ) browser with added benefit to search with your voice, using your Google account and use Google Search  with auto complete  like you do on your desktop.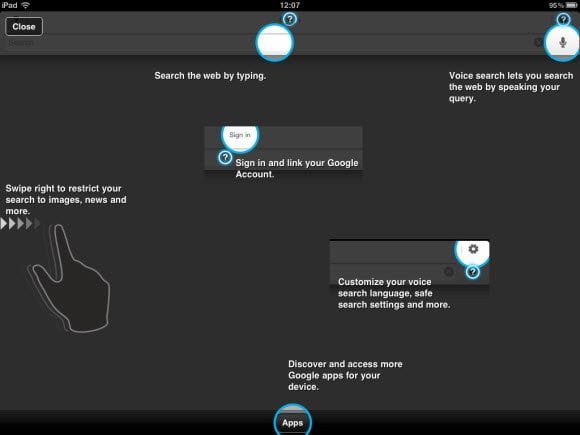 Now when I compare this with safari, Google Mobile app
Search  with voice and text. The search bar remains always on top so getting there is an easy job.
Suggestion is turned on by default which makes searching lot easier.
If I need to browse I can just paste or type the url and it will find out if the URL exists and show in the result.  This way you can be sure you are at the right place but this is also a drawback as the urls which are not indexed will not be found here and you will need to use safari.
Watch YouTube Video without launching the YouTube App for iOS.
In case you want to open the existing page in Safari Browser, you can do that using the Arrow Out button on bottom right of the app which also lets you share the query by email.
Screenshots of Web from Google Mobile App :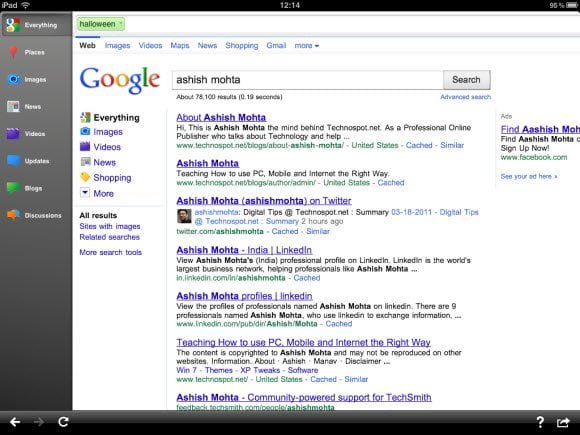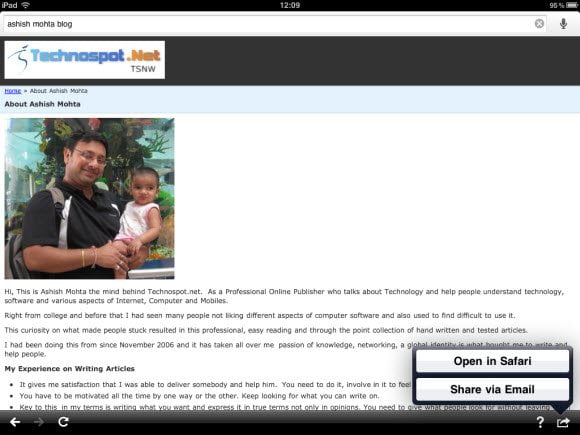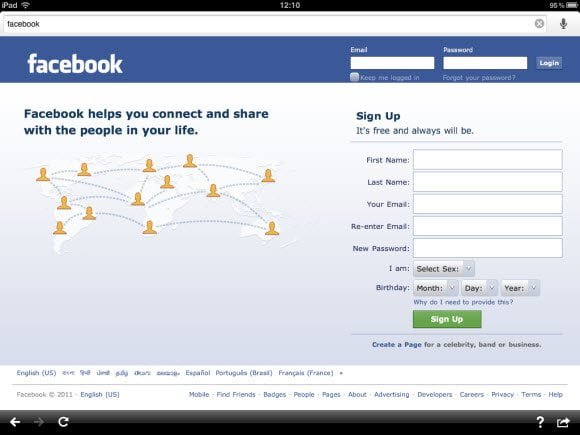 Seeing this version of Google App reminds of story speculated at SeoBook that one day Google Might just drop the address bar in Chrome and let user pass everything as query in their search engine. This looks like the mini version of the same idea. Download Google Mobile App for iOS