Having a 3D desktop is what many people look around for, specially with high-end graphics card. So today here is one tool which can convert your desktop into complete 3D  ( Except for Taskbar ) with you having control on the orientation of the running windows and app.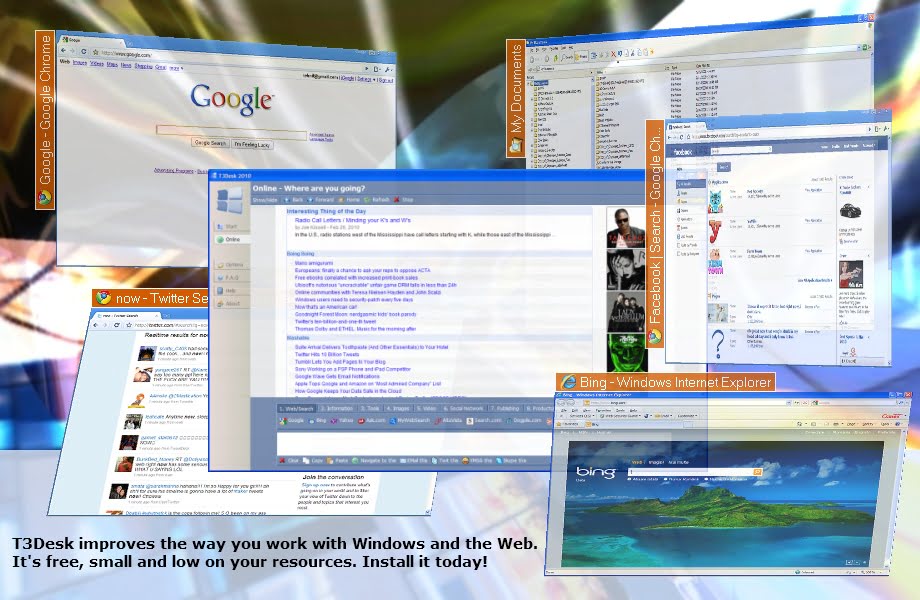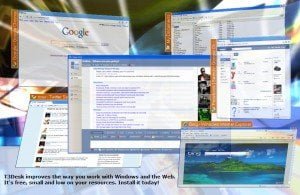 It lets you Zoom, Flip the windows from one dimension to another and since every windows is transparent you can still see the other side when you flip it. The application is pretty light weight but I feel if you have a graphics card it will work like a charm.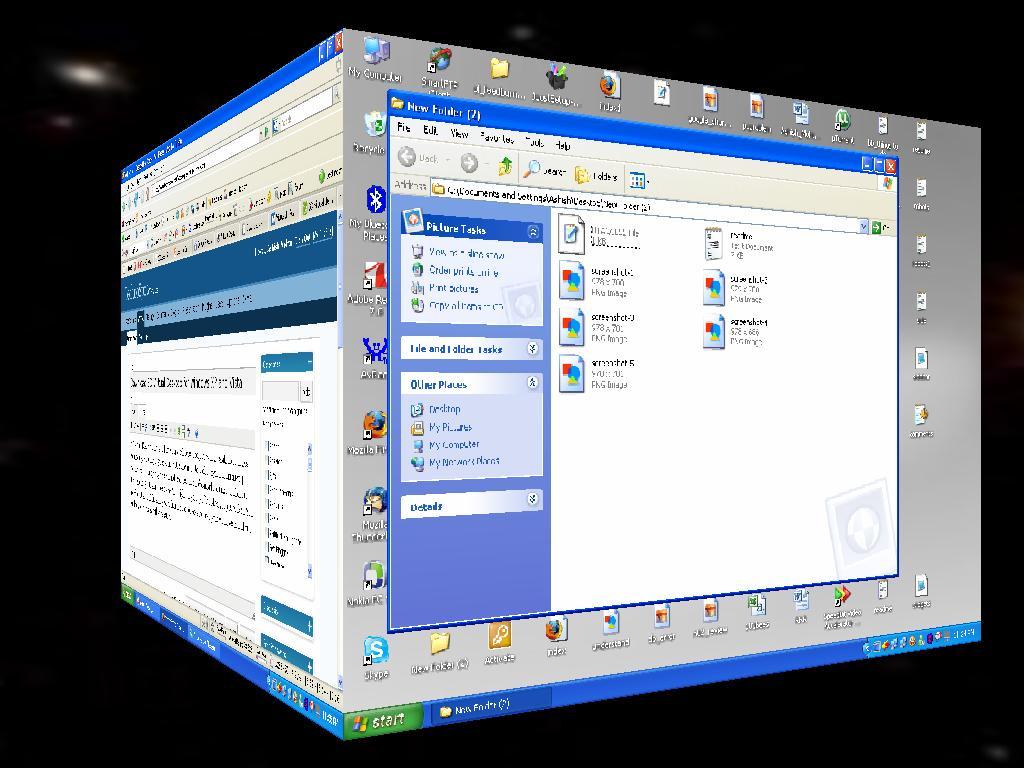 To get all the open windows into 3D just right click on the app on the notification area and go 3d. If you already defined the orientation the alignment will be made so. Apart from what I loved most was the way it comes to you when you click on the minimized window. Dont worry you will be able to find the windows as a small preview is always shown.
Download T3Desk Via Madhur