Google rocks when it comes to sending updates to it devices, right after the announcement of the new Nexus 7 and details for the 4.3, Factory images of Android 4.3 (JWR66V) is available for download for Nexus 10, Nexus 7 ( Wi-Fi and Mobile) and Nexus 4.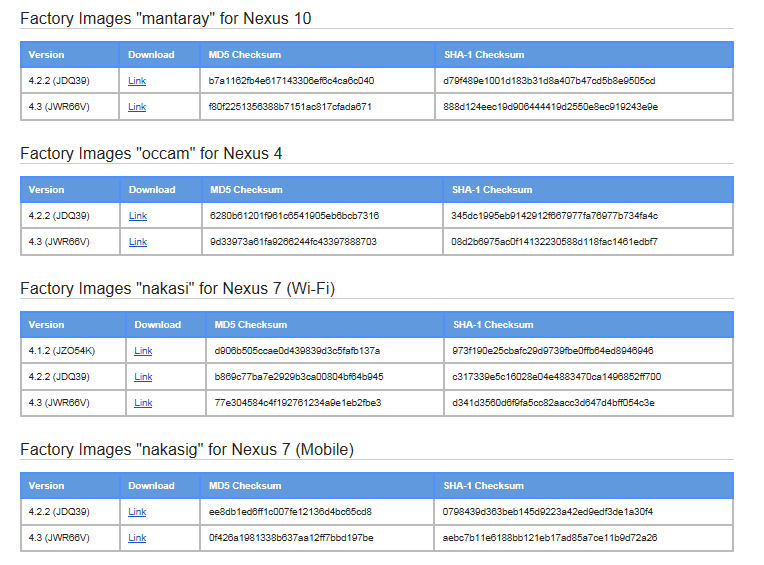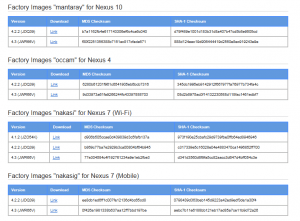 Now before you get excited, this update is only for two kind of users. One who have their Android unlocked or rooted and others who are ready to lose all their existing data and clean install the latest version. If you aren't falling into any of these categories, please wait for the Over The Air update which will also keep your data and installation intact after its rolled out to your device.
Want to install now ? Here is to Install
In case you are new to rooting and feel its only for geeks, we wrote about a tool, Nexus Root Toolkit which can automate the process of rooting for your device. It downloads drivers, updates and roll in to your device and root it. It is also possible to unroot your device using the same tool.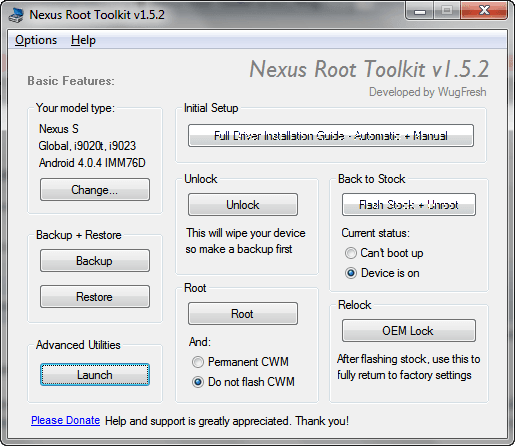 Before rooting or installing new updates, a backup is maintained if you want to revert back. Read more about this here. Just make sure to choose the right model when using the software.  Remember you don't always need an unlocked bootloader to flash a factory image. You just need adb/fastboot. The application takes care of that too.
You can download the factory images from here. and start installing it on your Nexus.