Out of the 5 recent themes for Windows 7,  three themes are pretty creative when it comes to the messages passed along with wallpapers or the way cartoon characters are designed and the patchwork done. Below is the list  and click images to download the theme.
Imagination : Showcases the artwork of artist Yeh, Hsin-Hung.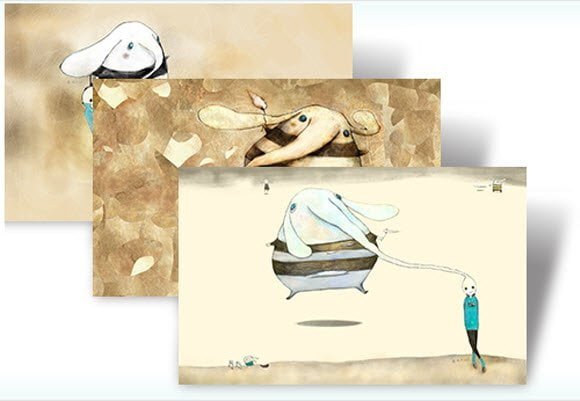 Bakehouse : Theme having  cartoonish breads and pastry characters created by Wang, Hsueh-Shih.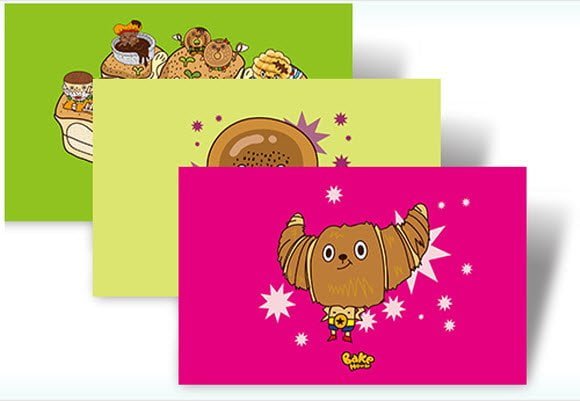 26 Creative : Has messages from Chang, Fan-Hsuan pairs with cheerful florals and patchwork characters.