Microsoft has releases Directx 11 / Direct3D 11 / DirectX 11 with Direct3D 11, which is specifically for Windows 7. This collection of SDK tools are particularly for Programmers who are looking forward to creating applications or 3D games that can run on Windows 7. Download a copy of Directx 11 for Windows 7 yourself.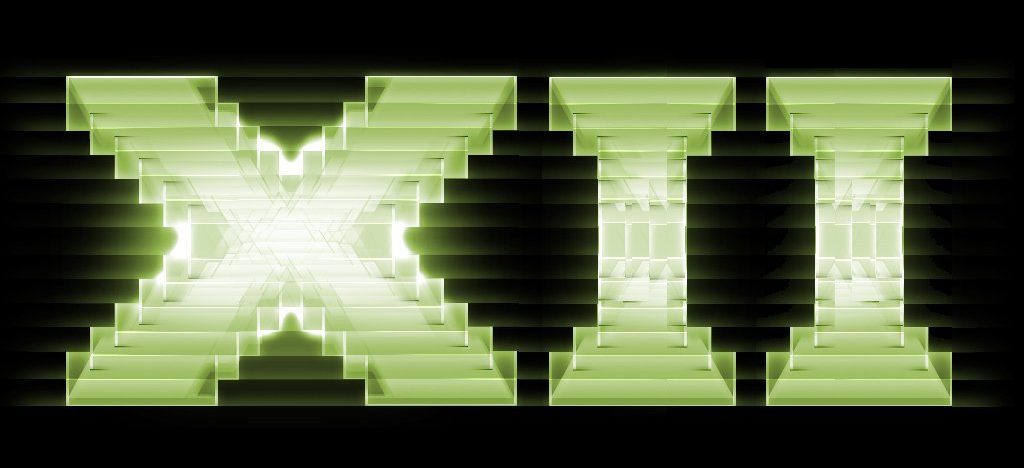 Download Directx 11 (Direct3D 11) for Windows 7
This DirectX Software Development Kit contains a Direct3D 11 Technical Preview for Windows 7. It provides technical previews of Direct2D, DirectWrite, and DXGI 1.1.

Here is a direct quote from Microsoft's Directx 11 Download Page
Direct2D is a
hardware-accelerated, immediate-mode, 2-D graphics API that provides high performance and high quality rendering for 2-D geometry, bitmaps, and text. The Direct2D API is designed to inter operate well with Direct3D and GDI.
DirectWrite
provides support for high-quality text rendering, resolution-independent outline fonts, and full Unicode text and layout support, and much, much more.
DXGI 1.1
builds on DXGI 1.0 and adds several new features including support for Direct3D 10.1 command-based remoting and support for synchronized shared surfaces.
They have also introduced XNA Math, which provides developers a cross-platform native-code method of generating SIMD instructions. One of the most important ones computes shader processing techniques that can be run on a D3D10 or D3D11 GPU. It is also available as DirectX End-User Runtimes.
Direct3D 11 is out and ready for use by your game today to exploit the latest in video hardware features as well as current generation machines. This talk brings you up to speed with the API, offers tips on how to get your renderer up and running, presents key feature overviews, and shows how to deploy your application. Attending this talk is highly recommended if you are attending other DirectX 11 presentations.
You can download Directx 11 from this official Microsoft download page. It needs Windows Genuine validation to download. You can also download a run time environment for end-users here (Web Installer)
Get more details on What's New in the Windows 7/Direct3D 11 technical preview documentation.