Looking for screen savers which makes your blackberry look beautiful when charging or when you just keep it idle for sometime?
Empower screen saver just got some stunning animated screen saver of snowfall, stars, your choice of text, matrix, battery charging which displays temp and wattage.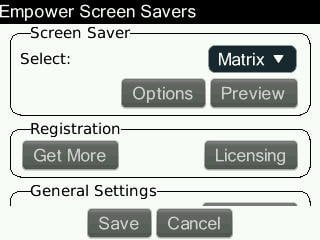 Though it is completely free it will display ads sometimes which I am sure not all of us will notice.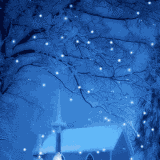 You can configure the idle time for screen saver to start for home screen and applications separately which is an excellent feature. Download from here
Tips on the move!