Virus, Trojans, Ransomware, worms, and whatnot. They belong to the same family trying to steal your data or lock down your files while you browse the Internet. You can accidentally download it on the computer, and stay unnoticed if you are not using anti-spyware or a good antivirus. Some of them are available for Windows 7 as well, and most of them work fine on Windows 10. Here is our list of free Antivirus for Windows 7 and Windows 10 you can download.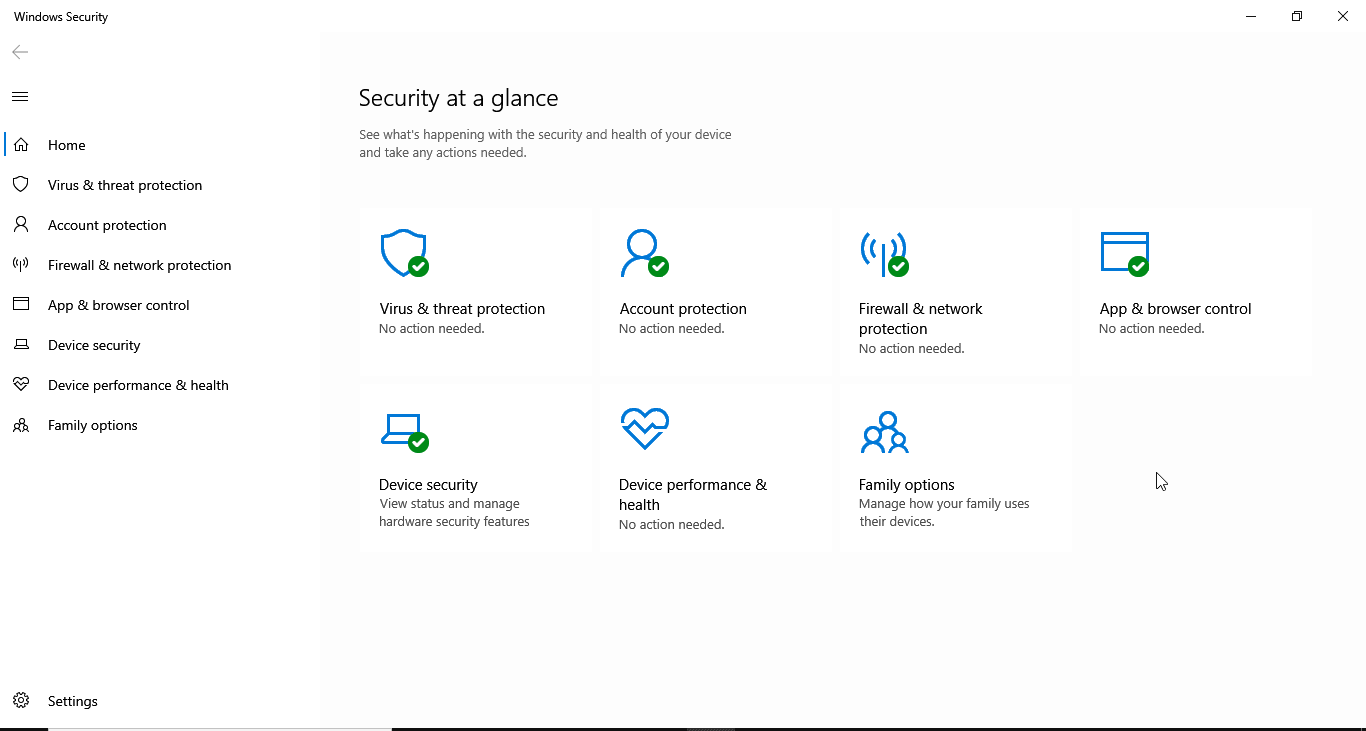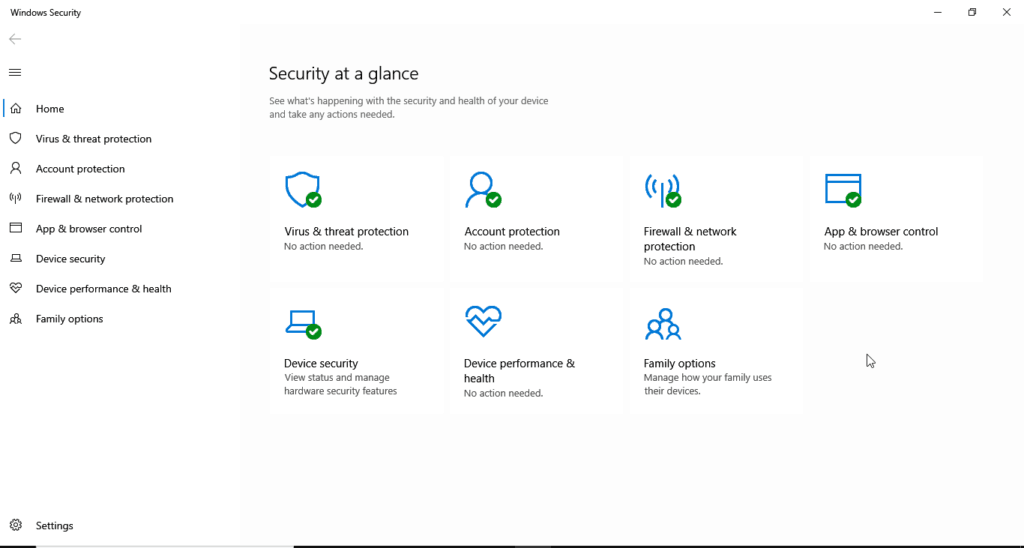 Download Free Antivirus for Windows 7 and Windows 10
Before we start, Windows 7 has reached its end of support. The only good news is that Microsoft will keep updating the security or virus signature for its in-house antivirus program—Microsoft Security Essential.  However, you may not receive the same kind of treatment from other vendors.
1] Microsoft Security Essential (Windows 7)
You should use it for Windows 7 if you plan to stay for the next three years. Still available for download, the antivirus works on Windows 7 and Windows Vista.
2] Windows Security (Windows 10)
Windows Security is the evolved version of Security Essential, and Microsoft has made sure that if you don't have an antivirus on the computer, you are not left unprotected. Not only does it offer protection against malware, but it also protects against Ransomware, and allows you to lock down essential folders using Controlled folder access.
3] Avast! Home Edition 
Complete features free for use for home users and non-commercial users.
Simple user interface and automatic updates
Largest threat-detection network, machine-learning virus protection
Secure password management and home network security
Scans for security and performance issues and tells you how to fix things instantly.
Do Not Disturb Mode; it blocks distracting popups, whether you're gaming, watching movies, or presenting in fullscreen.
Behavior Shield
Click to Download Avast Home Edition
4] Avira AntiVir
Blocks malware & infected sites\
Generates unique & strong passwords
Scans your home network for vulnerabilities
Fixes 200 privacy settings
Automatically updates your software & drivers
Click to download Avira AntiVir
5]
Kaspersky 

Security Cloud – Free
Free antivirus scanner and cleaner
Receives automatic updates
Core protection Defends against common viruses, suspicious websites & more
Secure Cloud offers VPN, Password Management, personalized security alerts, privacy protection, and more.
6] AVG AntiVirus FREE
Excellent protection against phishing
On-demand scan searches for hidden malware, unwanted browser add-ons
It is essential that you choose the antivirus wisely, and that works on the computer. While all of them are free, do check with features when choosing the Free Antivirus for Windows 7 and Windows 10.