Battleship, the naval war game  is one of the classic game which I still love to play, the actual physical game though but if you want to play it on iPad, there is a free app for that.
Battleship game from Envision Studios, is pretty simple and exactly same as traditional game, you place your ships accordingly and then try to find where the enemy has placed its ship which you need to destroy. The ships can be placed horizontally or vertically.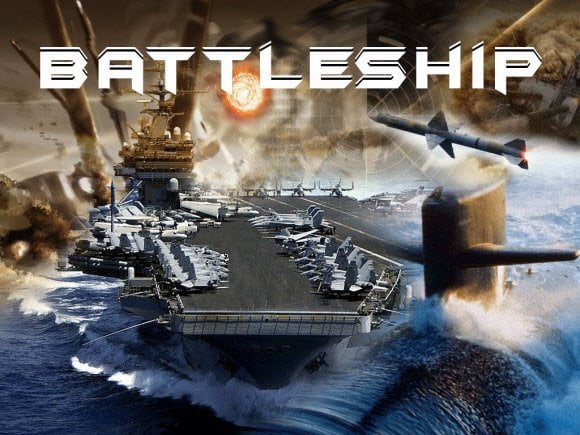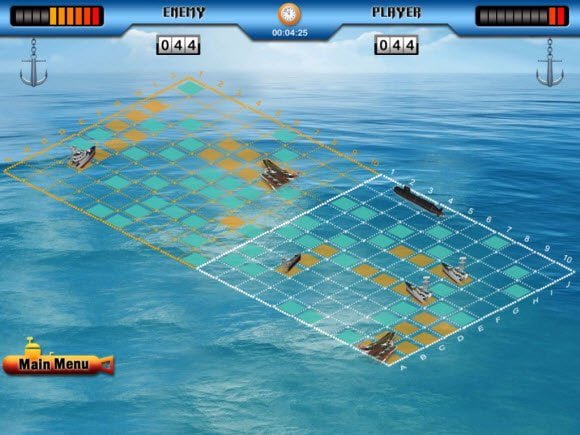 I really wish this game was a two player game. Yes it's not possible to do it on same iPad but if this game would have worked over Wi-Fi or Bluetooth. Would love to have this option. This game is free and you can download from iTunes here.