Microsoft Press has released a free ebook on MS Office Outlook 2010 containing 14 chapters as its First Look.The book has very detailed information on various features, tips and how you can use it to increase your Office Productivity by using it efficiently. The book is written by Katherine Murray.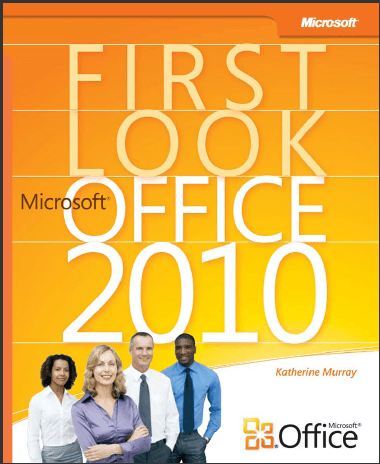 You will also find explanation made with help of images and tips section which delivers even greater clarity of the ideas expressed in it.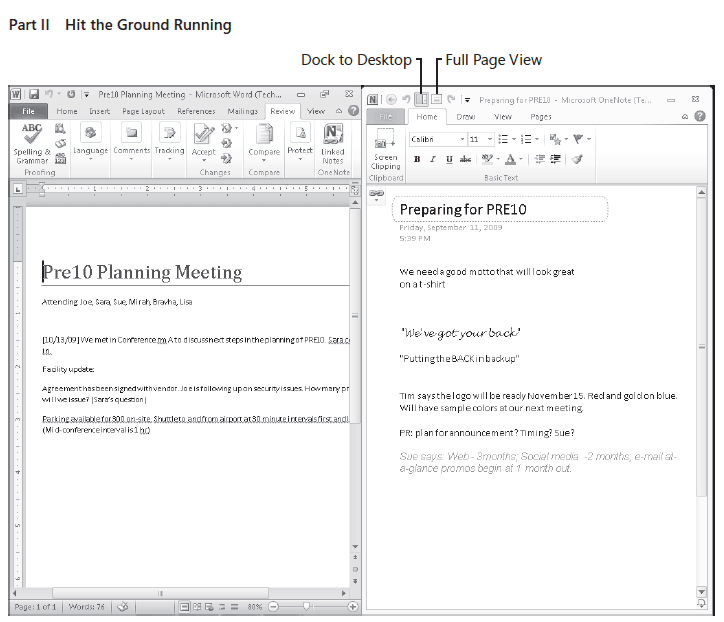 Part I: Envision the Possibilities
Chapter 1: welcome to office 2010
Chapter 2: Express Yourself Effectively and Efficiently
Chapter 3: Collaborate in the Office and Around the world
Part II: Hit the Ground Running
Chapter 4: Create and Share Compelling Documents with Word 2010
Chapter 5: Create Smart Data Insights with Excel 2010
Chapter 6: Manage Rich Communications with outlook zoio
Chapter 7: Produce Dynamic Presentations with PowerPoint 2010
Chapter 8: Organize, Store, and Share Ideas with OneNote 2010
Chapter 9: Collaborate Effectively with SharePoint workspace zoio
Chapter 10: Create Effective Marketing Materials with Publisher 2010
Chapter 11: Make Sense of Your Data with Access 2010
Part Three : Next Steps with Office 2010
Chapter 12: Putting it All Together
Chapter 13: Security in Office 2010
Chapter 14: Training Made Easy
Download this Ebook from here PDF (10.5 MB) or XPS ( 27.9 MB) format. Grab it fast as this is available only for a limited period.