I have already posted about 5 free sites to get your mobile phones loaded, I recently came across this another nice source, dedicated especially for Nokia phones, NOKIA LOVERZ to download almost 50,000 free goodies for your mobile phone.
You can browse the site for your stuff using the tabs on the top of the page, for wide range of ringtones categorized by type MIDI ringtones, MP3 Ringtones and True Tones.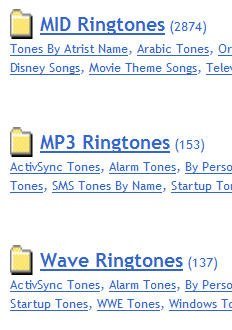 Games have been categorized by series of Nokia phones.

Similarly, wallpapers have been categorized by resolution.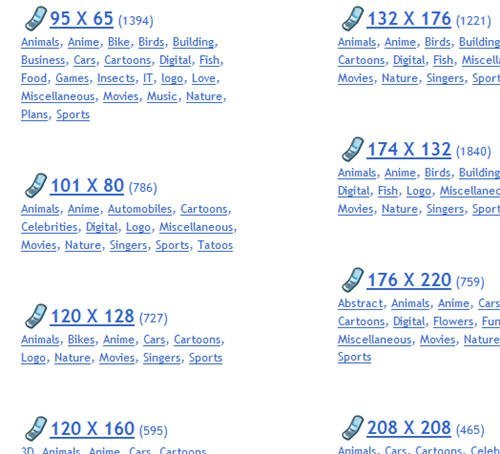 Other options as shown here in the snapshot of tabs contain category like Themes, Images, Logos, Videos, Reviews, and also you can learn some SMS lingo gyaan too.

So go ahead load your mobile phones, and learn some SMS lingo too. Visit NOKIA LOVERZ