Below I am listing down few top movie themes like Alice in wonderland, Matrix, Iron man etc which has been always on my list and stayed for long as one of the themes on my Windows 7 desktop. Some of the themes have just wallpapers and some are a complete theme with styles and sounds.
The Dark Knight Theme
Mission: Impossible – Ghost Protocol theme
Tom Cruise back with a bang and this is the official theme for Ghost protocol series. This comes with wallpapers featuring scenes from the movie and actors/ actresses  Tom Cruise, Jeremy Renner and Simon Pegg.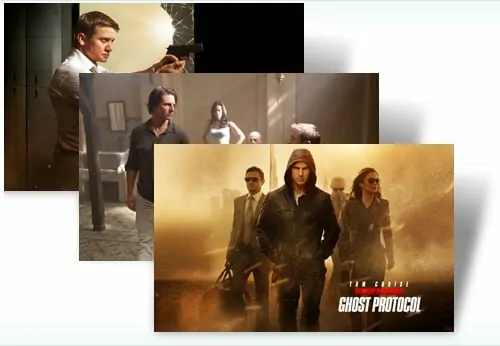 Alice in Wonderland Theme for Windows 7
The most read story of our childhood and when Disney recreated it, it made every parent remind of they actually used to imagine Alice in Wonderland when it was told by teachers at school. This windows 7 theme showcases the important characters of the movie i.e. the red queen, white queen, the rabbit, Mad Hatter, Alice, Cat and others.
Download | In case this doesn't work, You can also download the wallpapers from here and save it in folder. Then you can change desktop background using those wallpapers and save it as a your personal Alice in Wonderland theme with wallpapers you like it.
Transformers 3 Theme for Windows 7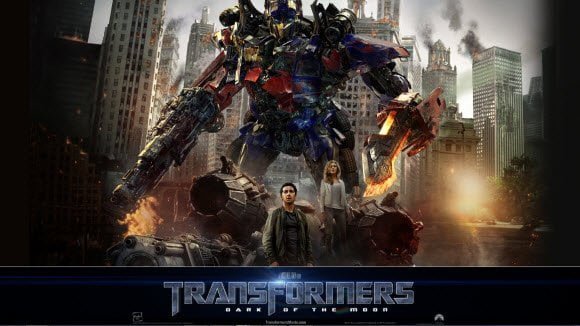 Iron Man 2 Theme for Windows 7 :
Matrix theme for Windows 7
This theme styles the matrix design all over your windows. The green code running all around your start menu and taskbar. If you are a big matrix movie fan you will love this theme.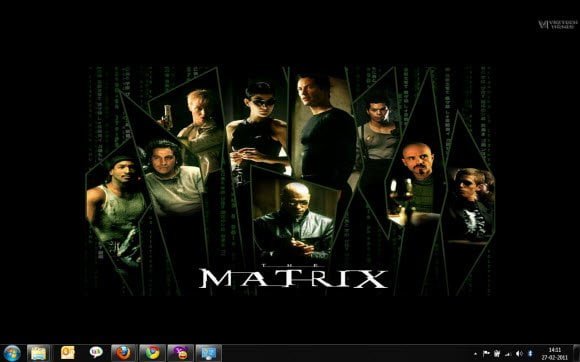 Prince of Persia theme for Windows 7
The famous movie which showcased how dagger with special sand can move back time. In this movie a princess race against dark forces to safeguard an ancient dagger capable of releasing the Sands of Time. Personally I loved the movie and here is the theme.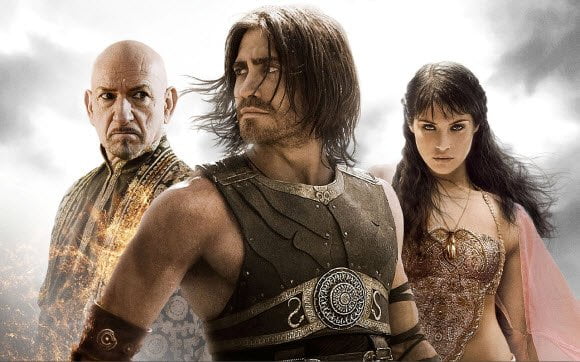 Inception Theme for Windows 7 :
Inception was tough to understand for many but the concept was mind blowing. This theme brings the sound effects and views from the movie right to your desktop. Though there is an iPad App for it also if you really want to get into it.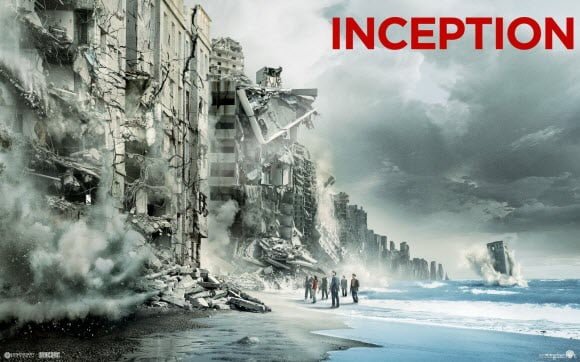 Shrek Forever Windows 7 Theme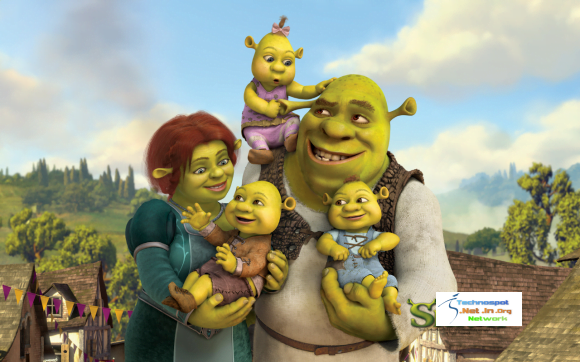 Mega Mind Movie Theme for Windows 7
Megamind is 3D Comedy Action movie by DreamWorks and Microsoft has a theme ready for it. This theme has wallpapers of Movie Scenes and features all the heroes and villains from the movie.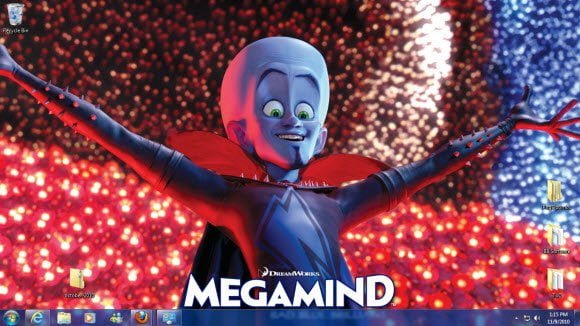 You can find more about Megamind at the official site and download the theme from here.
Rango Movie Theme for Windows 7
You might know about the animated movie Rango, which is the story of a pet chameleon. The voice to the animated character Rango is given by Johnny Depp. Movie also has the voices of other popular stars like, Isla Fisher, Bill Nighy, Abigail Breslin, Alfred Molina, Harry Dean Stanton.
Here is a free Windows 7 theme by Microsoft, which is based upon the movie Rango. It has 7 beautiful Rango wallpapers, have a look at some of them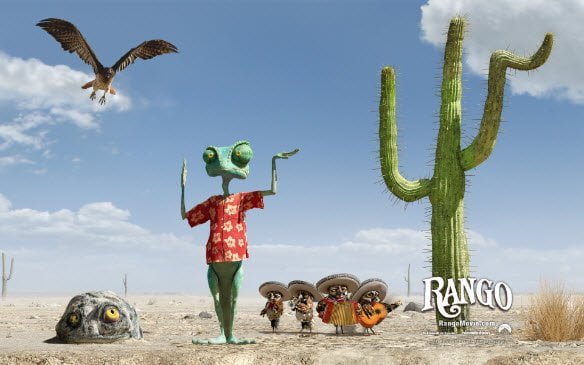 Narnia- Dawn Treader Theme for Windows 7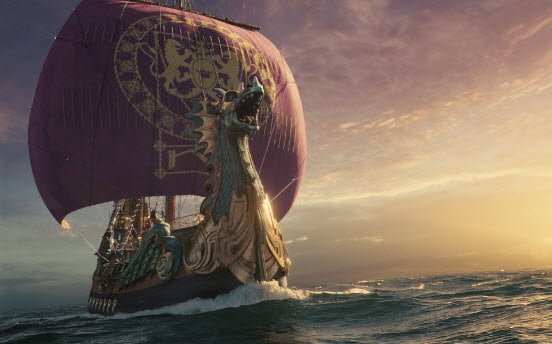 Harry Potter Theme for Windows 7 ( Deathly Hallow )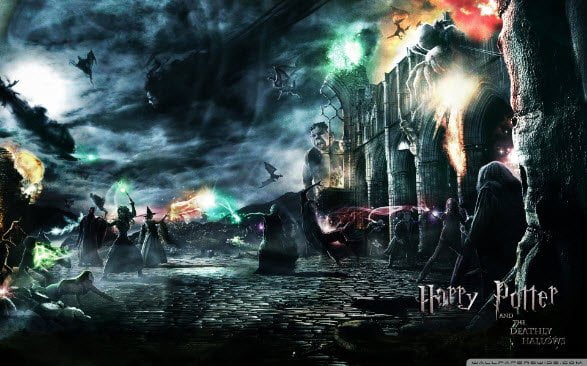 Download
Download RIO Movie Windows 7 Theme
The guys behind Ice Age are coming with yet another adventure movie, RIO. In short this movie is about a parrot which was scared of flying and lot of things happened until he actually did fly. Microsoft has released an official Windows 7 theme. But first check the trailer :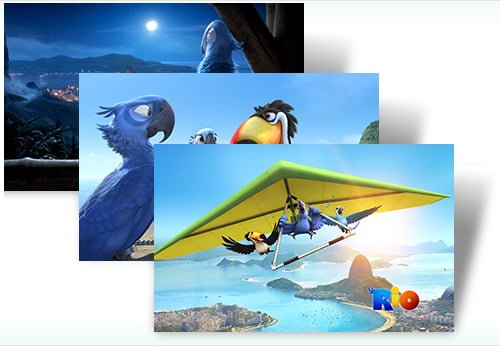 And now download the theme from here which comes with six high resolution wallpaper and sounds from Rio themes. You are going to love it.