Repeating vector patterns are very useful when you in thought process of getting your wall coloured or getting new marble times for  your house.  Something different and pretty uniqueue is what everybody wants and Patttern8 can help these kind of people with their collection of free Repeating Vector Resource.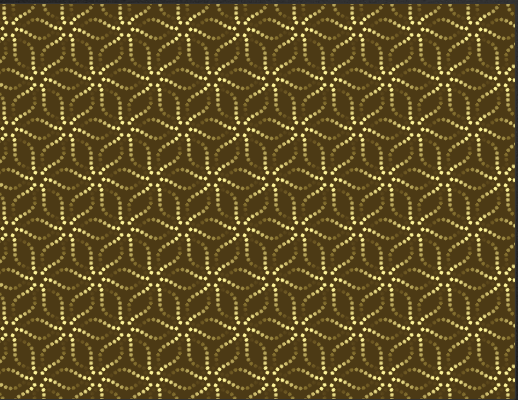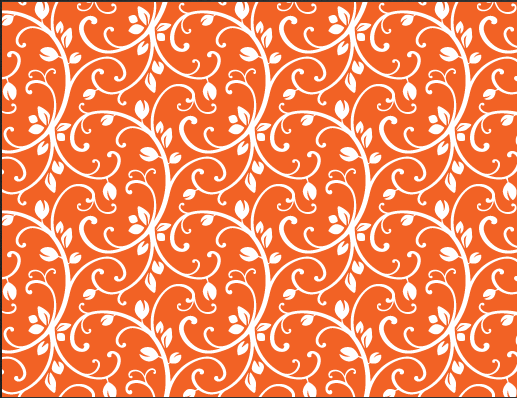 Basically Pattern8 picks up free collections availble on nte like from PatternHead etc and you can download them by visiting the parent site.
The advantage you get coming here is you dont have to wonder around all places for free vector patterns. Another feature of this place is you can find patterns by colour. Select the one of the most common colours or select multicolour to make your search more accurate.