Windows 7 is yet to come for the end users but the themes and styles are out which you can download for free and use it over Windows Vista. Here is a list of amazing visual styles for Windows Vista which you can download and use it for free.
New Desktop Windows 7 theme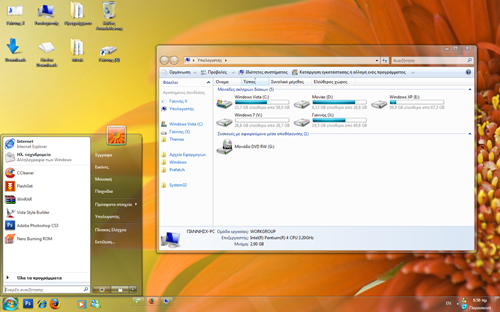 My windows seven pdc on vista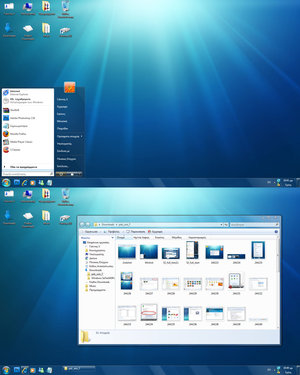 Windows 7 Pre beta Shell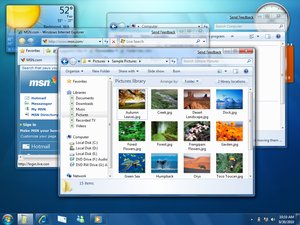 This one is just style and not exactly a theme. You can follow the instructions at this page .