IPL fever can be experienced all over; people rushing from offices to catch the live matches, crowd on the roadside stalls etc. are the couple of examples of this fever. You can get Instant IPL updates here
Well, I don't have any interest in Cricket, but people around me watch the matches regularly, so I too keep getting the glimpses of these matches, one thing which I am very much interested in is the Vodafone ad campaigns.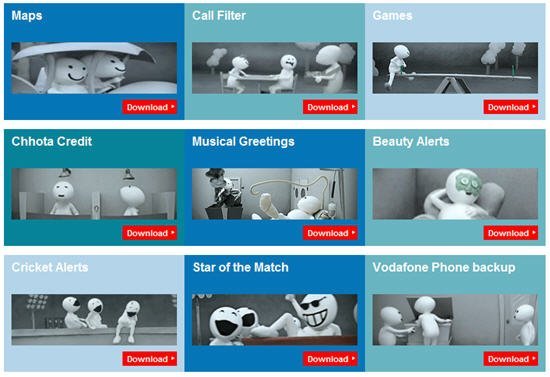 These campaigns showcase a cartoon character, and some other members from same community, and these ads talk about alerts and other services on Vodafone. So if you too like these ads, go ahead and download them, here you can find several other Vodafone ad campaign videos.
Download Funny Vodafone Ad Videos
Download Vodafone ZooZoo Theme for Windows 7
Loved those ZooZoo vodafone add on TV ? Then get the theme for Windows 7 with 11 high resolution wallpaper. All the wallpapers capture the best moments of the ZooZoo Advertisement.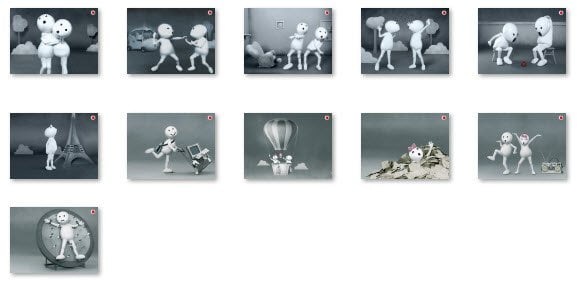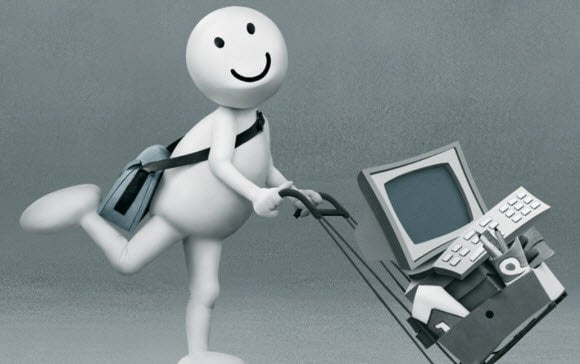 The ZooZoo's has been pretty famous in IPL matches when they were re-launched and I was expecting them to be there for Fifa World Cup but seems like they have a plan for Next WorldCup for Cricket. Download ZooZoo Theme for WIndows 7 by Rajat @ DevianArt