This one is for lovers of Iron man movie. In case you havent seen it yet, catch the scenes of Iron Man 2 in 1920 x 1200  resolution wallpapers in the form of Windows 7 Theme. It includes pictures of Robert Downey Jr., Don Cheadle, Scarlett Johansson, Gwyneth Paltrow, Mickey Rourke and Samuel L. Jackson.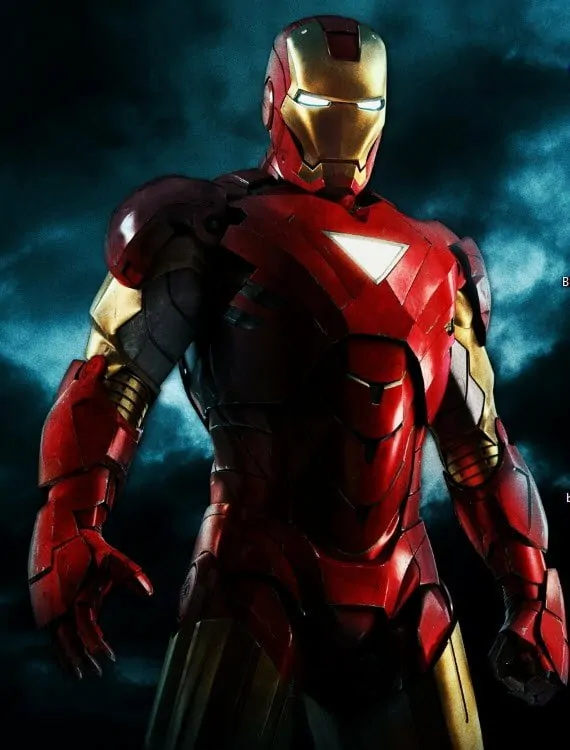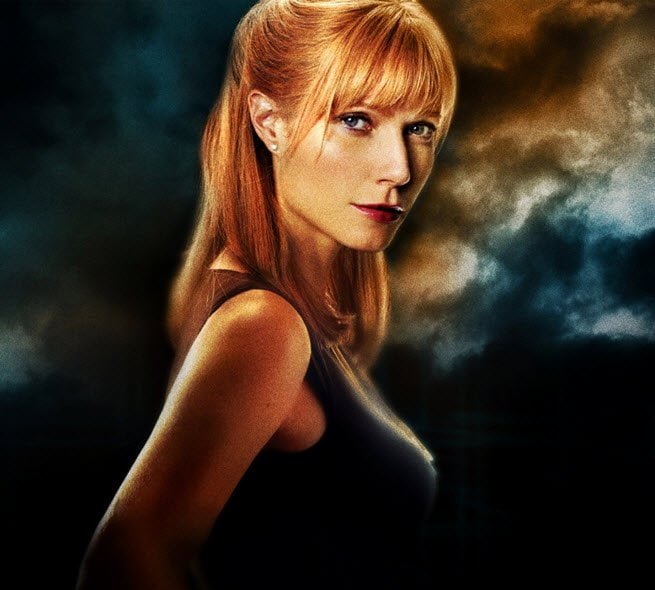 If you haven't seen Iron Man 2, You been missing big time and I will recommend you to go and watch. Iron Man 3 will be soon on the screen.
For those who never seen this movie, Iron Man is a superhero character from Marvel Comics who also released Avengers. Character Tony Stark played by  Robert Downey, Jr., is a genius who builds this suit which has armours and can fly. In this plot, Ivan Vanko builds a similar arc which powered Tony Starks suit to take his revenge
In the mean time, Ivan Vanko gets involved with US Government to build something like Tony's Iron Man Suite. Instead he builds an army which obeyed only his commands.
Enough of the story, Now download the theme below and go watch the movie.
Download Iron Man 2 Theme for Windows 7 ( 14.4 MB). | Check out More Movie Themes here