Neon Wallpapers are another awesome kind of wallpaper, and give a great flamboyant effect if you set them as a desktop background. Here is a pack of Neon Wallpapers, which has 45 wallpapers and all of them are in 1440×900 resolutions.
You can see some of them below (scaled down versions).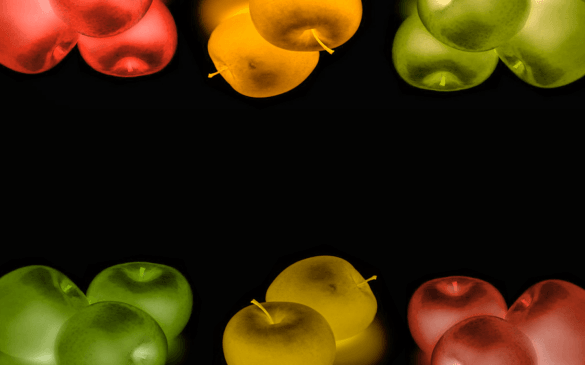 So, go ahead download this pack here, and illuminate your desktop now.