If you love using different themes and you do have love for Car Wallpapers, Here is an official theme for Windows 7 featuring the awesome Ferrari  Theme: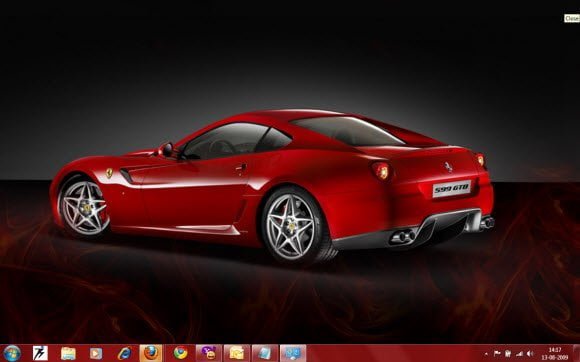 You can download this from here . As of now this is just a prototype and i would suggest you to follow the creators site to keep yourself update.
Apart from the wallpaper, these theme also has nice to ears theme music which I liked a lot, However if you really find it annoying you can follow the steps which is mentioned here.
If you are looking for more Windows 7 themes check out our exclusive collection of Windows 7 themes and styles.