It's monsoon time here in India, though as of now it's just the pre monsoon which has hit in several regions, but the greenery pervading all around is able to fill your heart with loads of solace, romance and probably some contentment kind of feeling, at least I feel it this way.
Well, if you too experience it this way, then why not let your computer screen too enjoy the monsoons.
Here is a Wallpaper pack, which is just a small download (less than 2 MBs) to be done, it has 7 Widescreen HQ Wallpapers (1600×1200), which shows Raindrops on Green Leaves, let's have a look at them.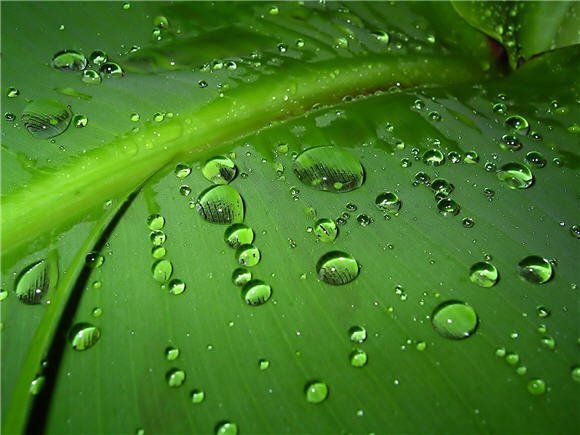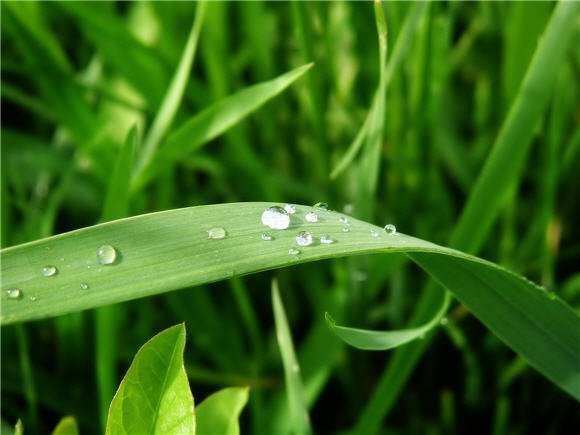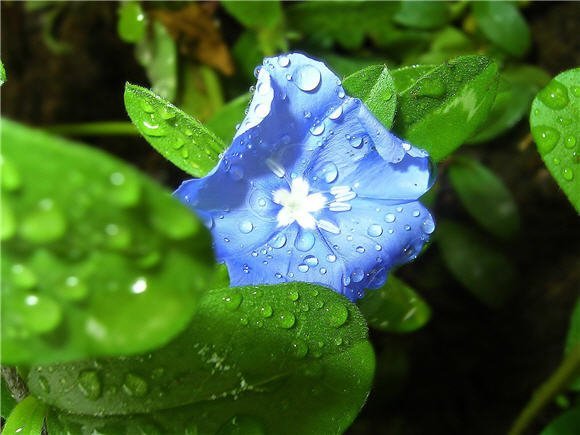 Impressed?
Go ahead and Download the Raindrops on Green Leaves Wallpaper. The picture is by Gergely Kovacs and you can check out more from his collection here.