When it comes to command line action its bit scary unless you are technically sound and working with it but for normal users they don't have a clue. Microsoft has a Help files which includes details on most of the commands which work on windows including example for each of them which is explained neatly. Here is an example :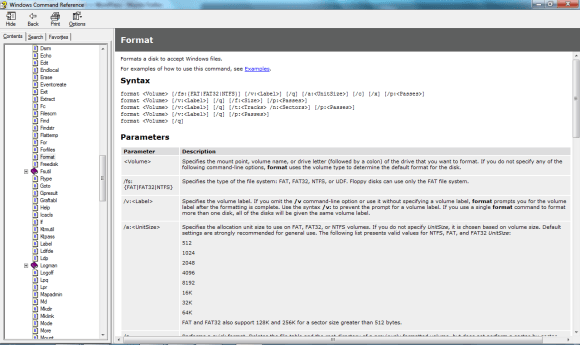 The Windows command-line tools are used to perform various tasks related to Windows Vista, Windows Server 2003, and Windows Server 2008.You can use the command reference to familiarize yourself with new and enhanced command-line tools, to learn about the command shell, and to automate command-line tasks by using batch files or scripting tools.
This is basically a standard windows help file which you can quickly download from here and next time your geeky friends starts quizzing you, search in here.