Ability to quickly access the folders buried deep on your local storage is something which can definitely improve you productivity big time while working with files on your computer.
We recently posted about Jump To which is nice app. to help you to quickly and easily access your Favorite links, files, and folders, also Windows 7 allows you to create Jump Lists, using which you can access the files with ease.
Here is another nice feature of Windows 7, which allows you to quickly access the folders. You can do this using the Favorites in Windows 7.
While browsing your HDD, Windows 7 launches a two pane view, here all you have to do is, select a folder in Right Pane, drag and drop it to left pane over the Favorites, and it gets added to the Favorites, have a look at the animation below.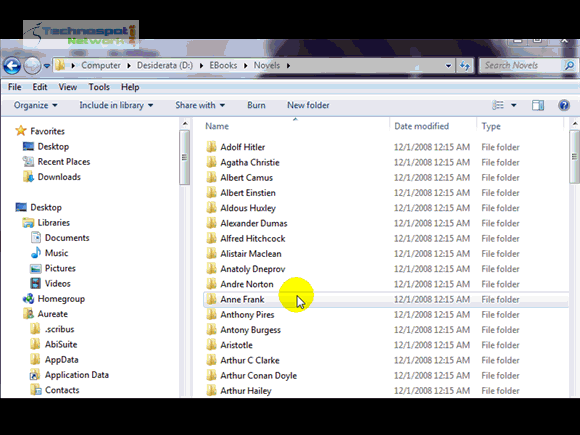 This definitely is a great way to keep the frequently used folders handy on your Windows 7. Give it a try and do share your views about it with us.
Looking for a better way to launch your apps, try the application launchers.