Editing a PDF file is often required, and is definitely not as easy as reading a PDF file, as very few PDF editors are available for free and often come with limited functionality.
PDFVue is an online tool, which allows you to edit your PDF files for free, and immediately download the new PDF file.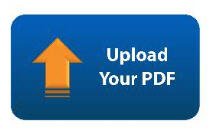 You simply need to upload the PDF file (or you can also give a URL for online PDF file), PDFVue will load this file and open it for you in the browser.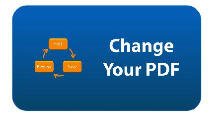 Once loaded, you can make the changes in your PDF file with the help of the wide range of available tools, which can be accessed from the panel on the right hand of the page.

Typewriter tool – allows free placement of text on the PDF documents.
Sticky note tool – provides common note format for placing comments or any other data which is helpful or required.
Rectangle tool – used for placing squares or rectangles on PDF files, can be used as highlighter.
Line tool – places lines on the PDF files, can be used for highlighting images in PDF files or any table of data like stuff.
Oval tool – can be used for making circles or ovals on the files.
Link tool – allows placement and definition of hyperlinks and email addresses.
Forms toolbar is also there which has some other tools for editing the files, like, Textbox tool, radio button tool, checkbox tool etc.
Some other tools like rotating the page, deleting a page etc. can be accesses by right clicking on the page in front of you as shown below.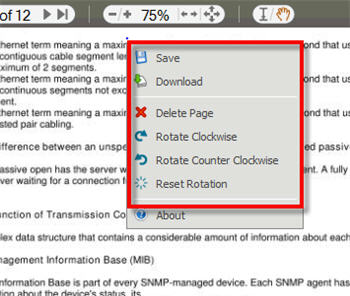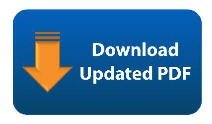 Once done with the editing part you can now, save the changes and download the edited version of the PDF file.
You can also get a direct URL for the edited version of your PDF file, which can be shared via email, IM or any other mode; this can be used for collaborating in order to work easily with PDF files.
PDFVue works fine and is fast too, I tried uploading and editing PDF files up to 25 pages, and it works well, however uploading large files or Ebooks might take some time.
A Firefox add-on is also available for PDFVue, which can be downloaded from here.
Give it a try and do share your views view comments, I am sure you will love the simple interface and probably the easiest mode of editing the PDF files.  Try PDFVue