As of the 2nd quarter of 2021's fiscal year, Microsoft's Productivity and Business Processes leg had generated $13.4 billion in revenue. It is clear that businesses and consumers trust Microsoft's software and apps for daily tasks. Here are a few examples of Microsoft apps that can help enhance your business processes and personal productivity.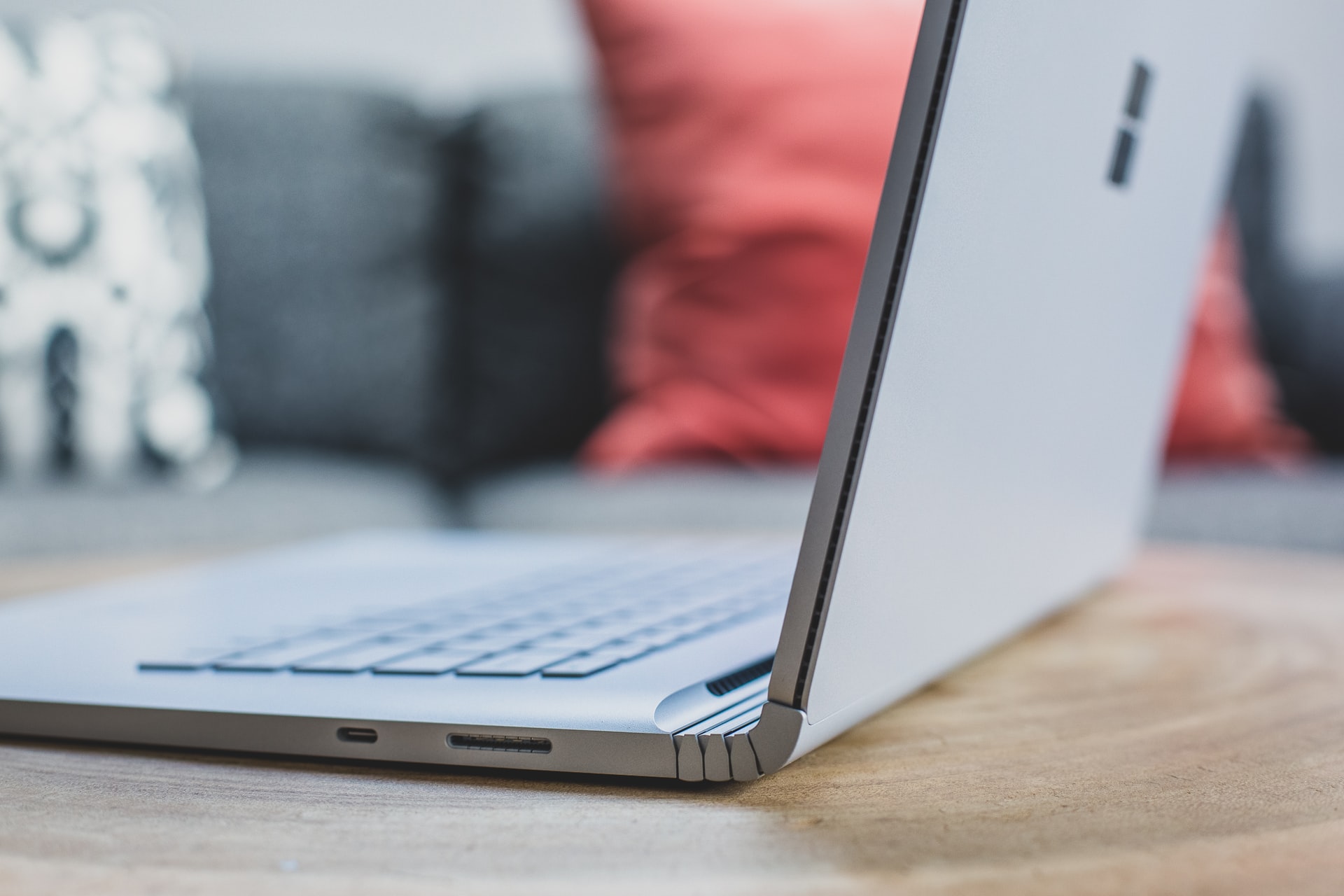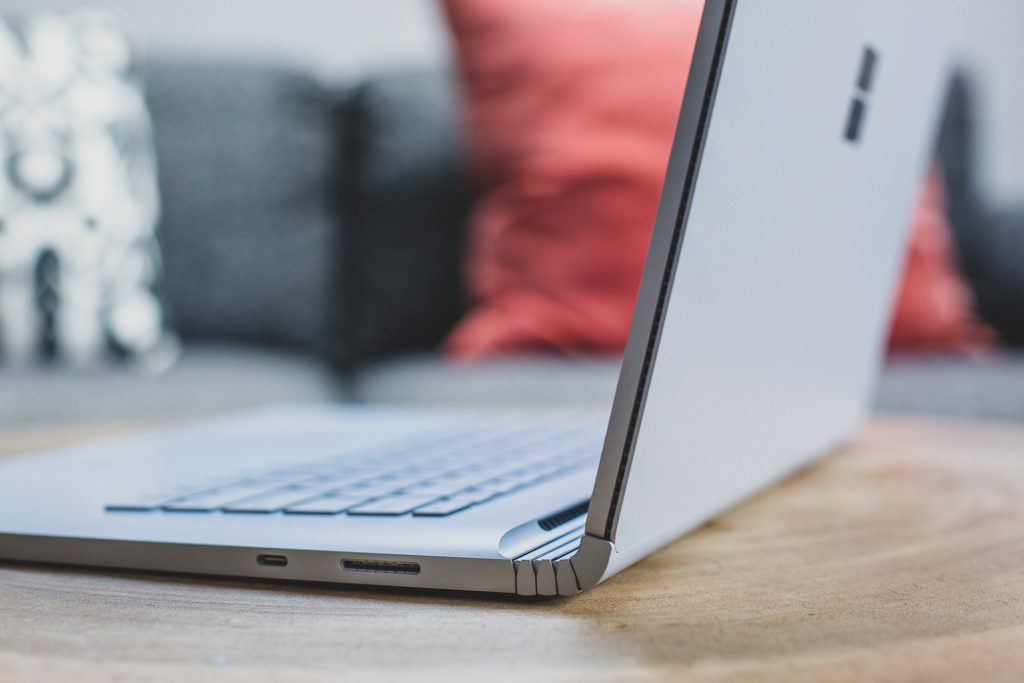 Microsoft Teams For Improved Worker Satisfaction
As of April last year, Microsoft Teams' daily users jumped 70%, with 75 million daily active users, according to Microsoft CEO Satya Nadella. Microsoft Teams is commonly known as a chat-based collaboration platform that lets teams share documents, communicate, and hold audio and video meetings. Businesses that use Microsoft teams reported improved worker satisfaction, as it lessens the likelihood of miscommunication and misunderstandings. It has also improved employee retention rates, even with the remote worker setup.
Yammer For Analytics
Yammer was developed as a social networking service to specifically address in-enterprise communication. Bought by Microsoft in 2012, Yammer is now beloved by several companies as it fosters transparency, keeps workers entertained and connected, and provides a platform for informal training. One of its key attractions is its ability to provide crucial data through Yammer analytics. The easy-to-understand dashboard helps speed up administrative tasks as it helps track performance and user engagement, so you can better plot your campaigns and projects as you move forward.
Microsoft Office For Multi-Device Compatibility
At the very center of Microsoft software and apps lies Microsoft Office — arguably the most recognizable and familiar office tool used by enterprises, students, and regular consumers. In the past, the trouble with it was that you needed to run a Microsoft operating system to use it. This has changed now that Microsoft's Office app is available for Apple's iPad devices, so now documents and other data can be shared across multiple devices. If you've got several employees working on different devices, there will be no issue of data corruption or inaccessible documents. This makes it easier to just get on with your processes as they are now streamlined.
It is clear to anyone seeking to improve their daily productivity and their enterprise's processes that Microsoft is well-equipped to provide that support. It is simply a matter of testing which software or apps generate the most positive results for you so you can further streamline your processes. If you have never tried working with Microsoft apps or software, now is the time to see which one suits your needs the most.