Instagram has turned out to be a potent tool for connecting people. Besides being a social tool, it can also be used as an entrepreneurial platform. You can use Instagram to grow your business and increase sales. However, you will need to have the know-how about how to make the best use of the internet. Instagram is all about posts, how, and when you post them. Whether for business or social purposes, an Instagram posts guide will be essential for you.
To use the maximum benefits from Instagram, it is crucial that you remain relevant to your audience. You must keep them engaged and in the right manner. Also, if you want to earn from your followers, you need to get them into action. This article discusses some simple ways to turn your followers into customers.
So now, let's see how to turn your Instagram followers into customers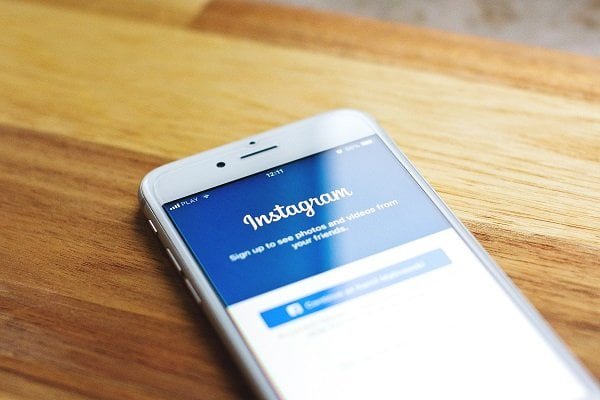 Offer Discounts to Your Instagram Followers
Giving discounts is a great way to turn your followers into customers. Consider encouraging them by sharing a discount code. A promo code will incentive them to buy your product. You can share the code as a post, your profile post, or use it to run an ad whose target is to get more followers. Your followers will only need to select the item they want, click on it, and they will be directed to your website where they will apply the discount code.
Use Instagram Influencers to Sway People to Your Brand
Collaborating with Instagram influencers is another effective way to convert followers into customers. Many big companies use this strategy. Even if your business doesn't have a big name, influencers can help you convert their followers into your customers.
Research has shown that influencers can sway about 82% of people to follow recommendations. Your influencers may not necessarily have a considerable following, however, their most significant impact comes from how they involve their audience.
Give a Human Touch to Your Brand by Replying to Comments and Messages
The importance of keeping in touch with your followers cannot be overemphasized. You must reply to their comments and messages. This approach will show your followers that you care about them and will help to give your brand a human touch.
Remain Active and Engage Your Followers
Since Instagram is purposely for in the moment affairs, keeping your conversation lively is very key. Don't solely depend on pictures and video posts; direct conversations with your followers are also very crucial.
In your posts, always remember to add a call-to-action caption. Consistently encourage your audience to comment, like, and share your posts. Engage them by asking questions or suggestions about your products. Using a caption can also be very instrumental in directing people to your bio link or blog post.
Use Instagram to Showcase Your Product
For you to make a sale, you don't need to talk to every prospective customer directly. The key to selling is making clients understand how they will benefit from using your brand. Through Instagram, you can effectively display your expertise in a particular field by tutorials or how-to guides.
Hosting giveaways is another excellent way to build your brand loyalty. It helps in boosting engagement, thus converting followers into customers quickly. Also, send branded freebies to your followers once in a while. As they use your product, the conversion rate will quicken.
In conclusion, Instagram is a platform that you can maximize on to sell your brand. Ensure you have the knowledge of using it for your benefit.
Are you taking advantage of your Instagram account? How it is performing for you. Share your thought.