Whenever we have to safeguard files from anybody all we do is keep it hidden either in system folder or just somewhere where people will expect it least.  My friends used to blame me for this but sometimes its more of necessity as you just cannot share. But there is a catch, No matter how much you hide the files it still can be found ( SEARCH!!!) .  How do you avoid it ?
Well there is no direct way to do it but you can use this freeware, File Protector, ( Via Ghacks ) which allows you to both encrypt and password protect files. This is like double edge sword, even if somebody guesses your password still you cant see it because of the encryption.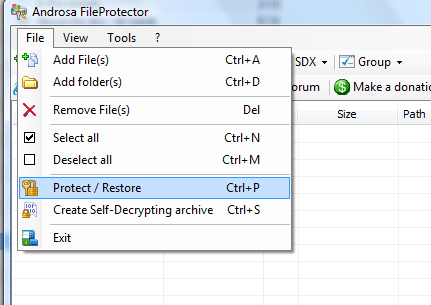 Using it is very simple. Just select folder and add password to it and to encrypt you can always  encrypt it. It also creates self decryption archive which helps you to open the files without the software also but you still need to enter the password.
Overall Features :
Password Protection
Encryption : AES – 256 bit / 192 bit / 128 bit | TripleDES 192 bit |DES 64 bit
Integration with the context-menù of Windows.
Compression to reduce the file size.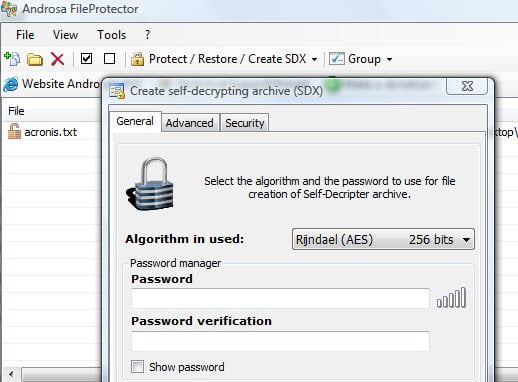 Overall this software is again a must have. You generally don't find these kind of features in a freeware. So if  are looking for a folder and file protection software this is what you need!!.