Do you want to export your iTunes playlist from one system to another? You might want to have a copy of the playlist on another computer. Besides, you might also need to export information about the song or any other purposes. While some users think the process is complicated, it's not. There are different ways you can export all or select iTunes playlists.
How to Export All or Selected iTunes Playlists?
In this article, we will talk about two ways to export all or selected iTunes playlists. These are:
Export iTunes playlist via iTunes
Export iTunes playlist via Drag and Drop
We are sure you are pretty excited to know that it is possible to export an iTunes playlist. So, without further adieu, check both ways and proceed with the one you find easier.
1] Export iTunes playlist via iTunes
You can use iTunes to export all or select iTunes playlist. Here are the steps you need to follow –
Open the iTunes or Music app. Go to File.
Choose Library from the drop-down menu. Select the Export Playlist option.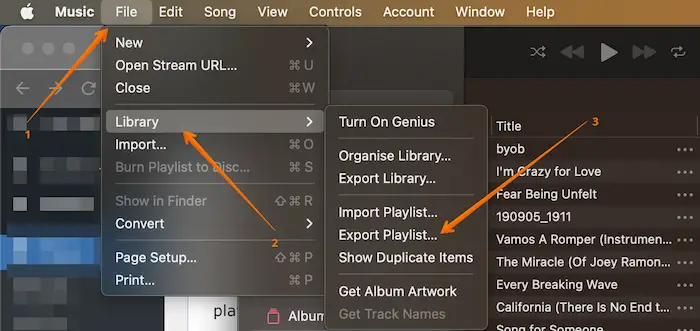 Select the location where you want to save the playlist. Choose the Save as Type menu.
Choose the format you want. Name the playlist file and save it.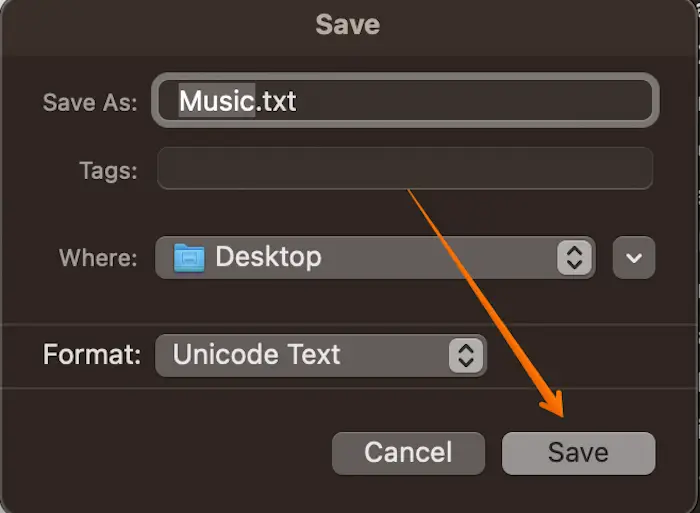 2] Export iTunes playlist via Drag and Drop
There is another way to export all or selected iTunes playlists. You can use the drag-and-drop feature to get this done. It is a more accessible alternative but doesn't create the M3U file format while exporting. It is a better option when it comes to shorter playlists.
Wondering how to proceed? Check out the steps listed here –
Go to iTunes. Select File.
Choose New. Select the Playlist Folder option.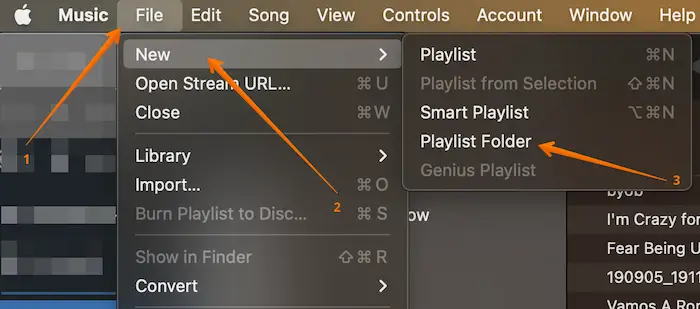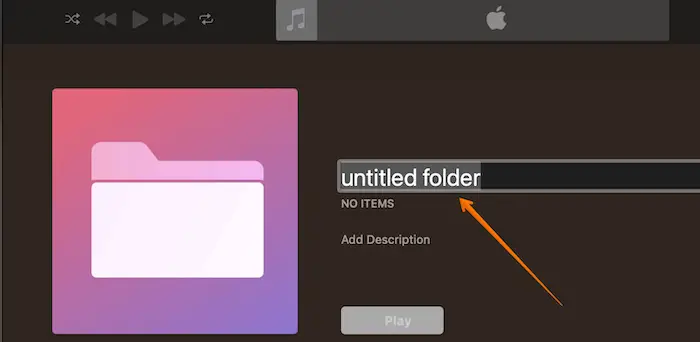 Drag and drop the playlist into the folder.
Conclusion
Isn't exporting all or selected iTunes playlists easy now? Well, you can use any of the two methods mentioned above. The drag-and-drop option is better if there is a short playlist with few songs. However, you can do it via the iTunes export option if it's a long playlist.
Can I Export a Playlist From My iPhone?
Yes, you can export a playlist from your iPhone. However, there isn't a direct built-in option in iOS to export a playlist as a file. One way to achieve this is by using iTunes on your computer.
To export a playlist from your iPhone using iTunes on a computer, connect your iPhone to the computer using a USB cable. Open iTunes (or the Music app on macOS Catalina and later versions) and select your iPhone from the list of devices. Navigate to the "Music" tab or section in iTunes and locate the playlist you want to export.
Right-click (or Ctrl-click) on the playlist and choose the "Export" or "Export as File" option. Select the desired file format (e.g., M3U, XML) and specify a location on your computer to save the file. Once the export is complete, transfer the exported playlist file to your iPhone or any other device using email, cloud storage, or file-sharing apps. It's a good idea to refer to the iTunes Help documentation for more specific instructions based on your software version.