Instant Eyedropper is small, light weight, free application which copies the color code to the clipboard. This small application is highly useful for webmasters.
Instant Eyedropper can be installed downloading a small setup file (375 KB), once installed sits silently in the tray. To use it, simply click on the tray icon for Instant Eyedropper, and without releasing the mouse button take your mouse pointer to the area for which the color code is required.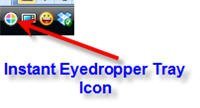 Have a look at this animation which tells how to use the Instant Eyedropper.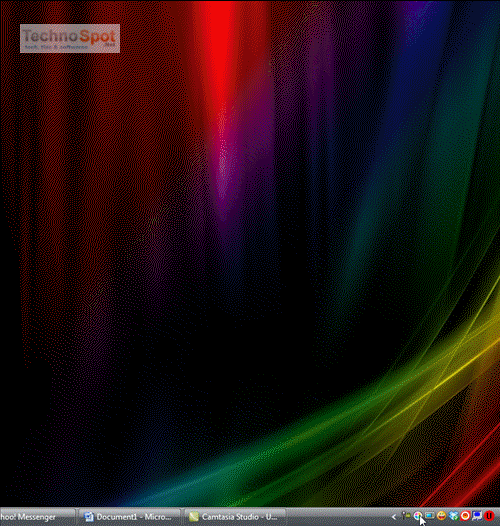 You can customize the Instant Eyedropper to give you the code in desired format by choosing the preset from the 'Options', which can be accessed by right clicking the tray icon.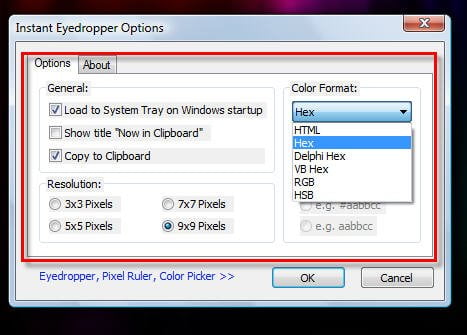 So, give it a try, even if you don't actually need it, its kind of fun to see color codes for several things visible on your screen, what say? Download Instant Eyedropper