Finding a free parking spot is a number one ticker for people driving out for movies or stations and the most poking shopping activities.  But in case you are in New York City, Brooklyn or  Queens, you just got lucky.
Primo Spot, an online service can help you find an available free parking spot in these areas. If you are using laptop, Google Maps is where it shows and if you got iPhone there is a iPhone application which can be downloaded from apple store and then you can just drive and still find free parking spots.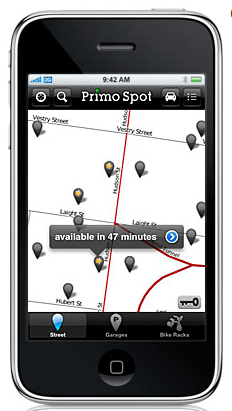 However this service is not restricting to just find free spots but also tells you the availability of them. Like a spot might get free in next 5 minutes then its worth waiting for it. Also you can have a google maps view in case you would like to see if the parking space is suitable for you or not.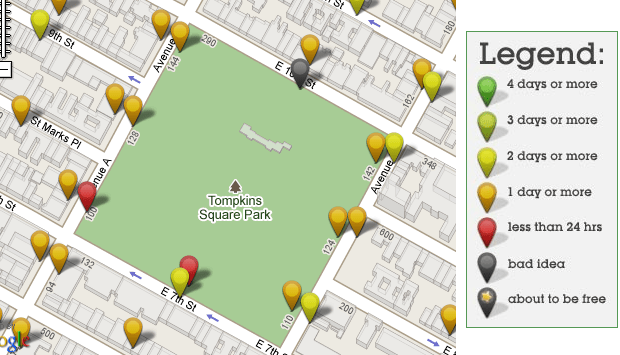 The parking spots are marked in different colour which tells you the duration in which the parking spot will be free. One with a star is your closes match and one with black is pretty bad idea. Make sure you follow the legends properly.
As key pointers for this service :