Looking inside an executable comes in handy when you are suspicious of a program you downloaded from the internet or if you want to extract resources out of it. On Windows you can anytime use the command line option  /extract along with the setup i.e. zoom.exe /extract <path to extract>.
Now if you don't like the command line tool, 7 Zip, one the most popular archiving tool,  has this inbuilt and it works like you are browsing any folder.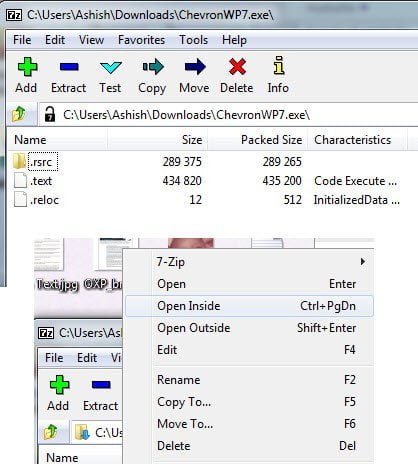 It doesnt work like double click though, so you need to either make a right click and select Open inside or use Control + Page Down to see inside the exe or MSI.