This Firefox add-on allows you to access a powerful calculator, and the interface is simple, like the calculator that comes with Windows.  Install the calculator add-on and launch it from the 'Tools' tab in your Firefox, as shown below.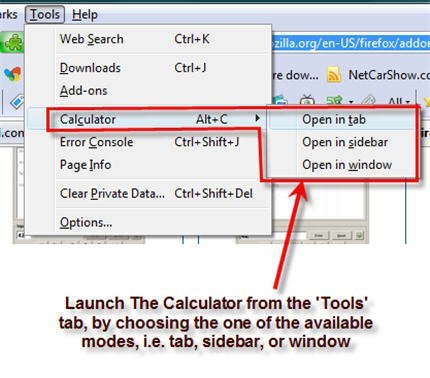 This works fine with all the versions of Firefox.Here is an animation, which shows the smooth working of Calculator add-on, opened in Window mode.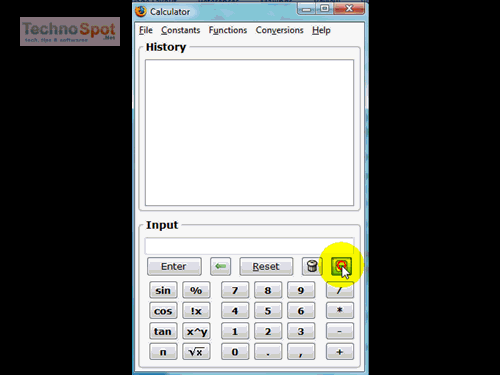 This add-on provides a powerful with several functions, however talking about the appropriateness, it might not be very useful for very fine scientific calculations, which can be understood from the image below which shows the value of  (Pi) is both the calculators, the Windows one and this one.
So from this, it seems that the Windows calculator in scientific mode is more perfect, but as far as your want to make calculations where very fine rounding-up is not required, its efficient to serve your purpose. Try this and share your views about it, with us.