Applying new themes based upon something you like is a great way to spice up your system. There is a theme for almost everything you are in love with. Here are five themes which are damn beautiful and especially your kids will love them.
Nicole Doll Theme for Windows 7 –
A theme with 4 wallpapers in high resolution, Nicole Doll can be seen in different moods, makes you enter to a world of fairies.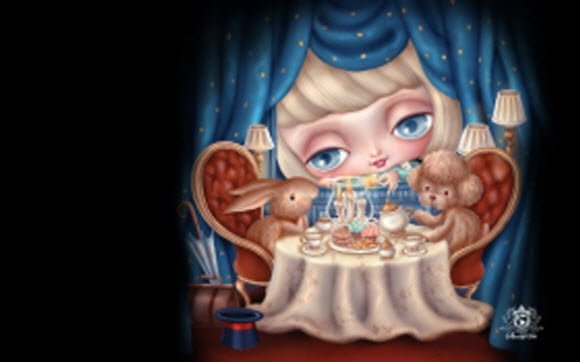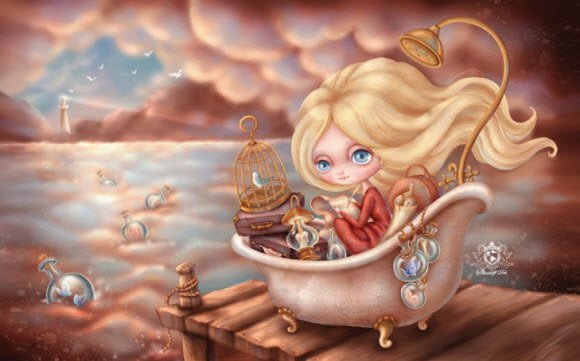 Choobies Theme for Windows 7 –
Another lovely theme with 6 wallpapers showcases cartoon like avatars of animals. Looks awesome and reminds you of your childhood days, and those rubber toys.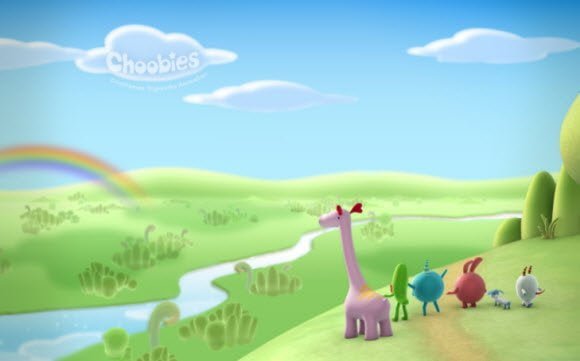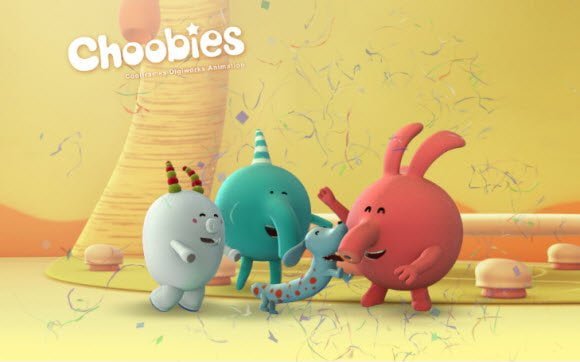 LotsBears Theme for Windows 7 –
Enable this lovely theme to spice up your desktop with this cute little Bear. Has 6 wallpapers, awesome for sure.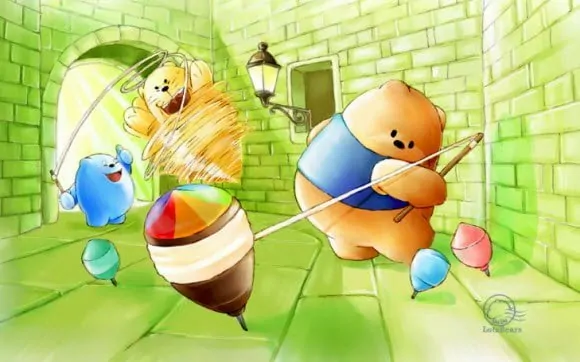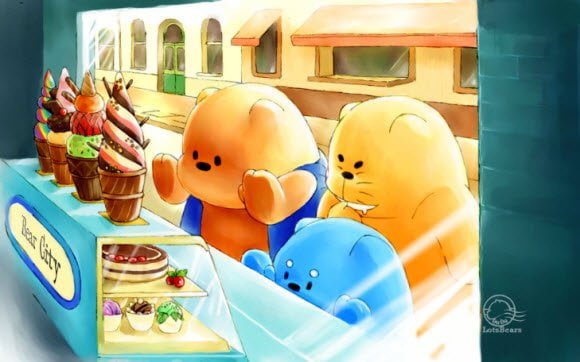 DayDream Theme for Windows 7 –
A theme with seven wallpapers, though probably the least attractive theme from this collection, but still pretty awesome, have a look at the two wallpapers from this pack.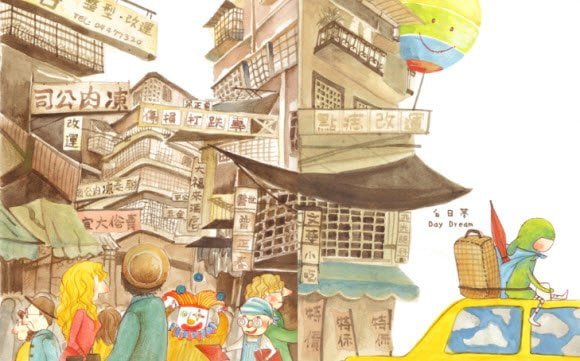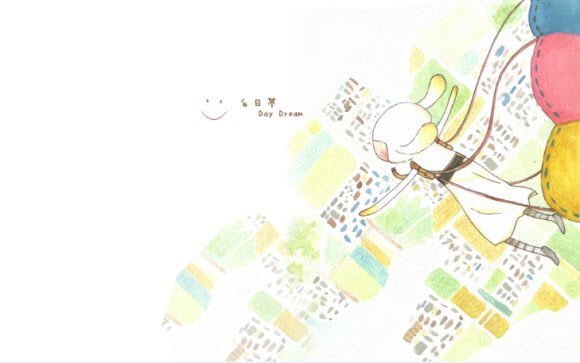 Zune Characters Theme for Windows 7 –
Zune Characters is also a great theme for Windows 7, which your kids will love to see on your desktop.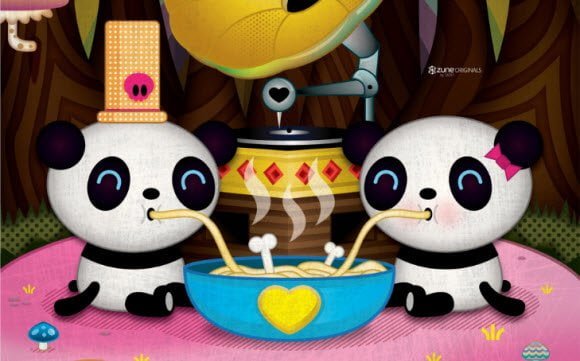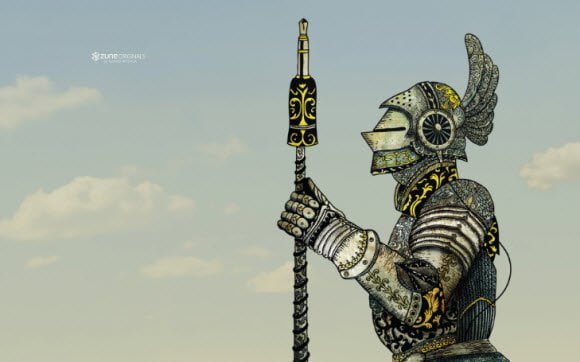 You can download these from the official Microsoft Theme download page; so go ahead and grab these themes, and watch your kid smiling with a wow!!