Blackberry itself gives you a soothing experience but applications on top of anything always gives a buzz. FixMo Tools is another set of application which adds lot of features to your blackberry. Here is the list :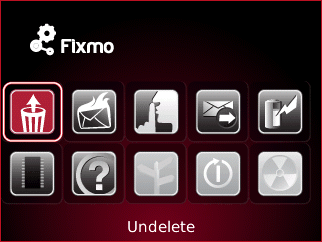 Undelete : recovers last 20 deleted items including Email, Pin messages, Calendar events and memos.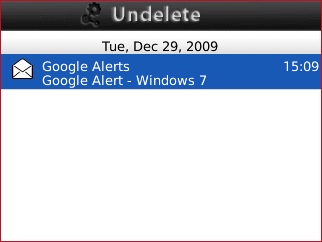 Flame Retardant :  Takes are if you are emailing someone with lot of Fire. An awesome spell checker or call it language checker to find abbreviation which you might be sorry about later.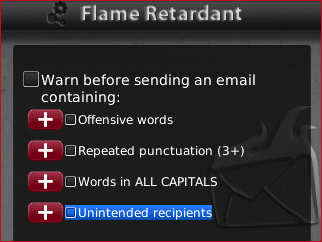 Email Stuff :
Replying all to a message you were BCC'd on.
Replying to a system wide/mailing list message.
Bad words list will trigger a warning.  George Carlin would be proud of you but maybe you don't want to do this in email.
Repeat Punctuation can trigger a warning.
All Caps.
Unintended recipients. If you turn this on, you'll get warned each time you send an email to somebody from your domain mixed with a non-domain member.
Forward and Reply emails with edit.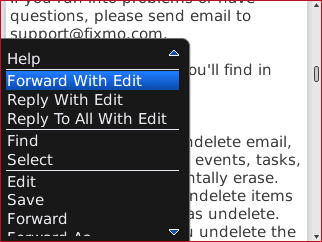 Phone Silencer : One button push and you don't get disturbed for another 2 hours. This configurable options keeps of all annoying alarms of the phone for good.It works in sync with your Calendar events and can turn off all your notification during busy calendar events.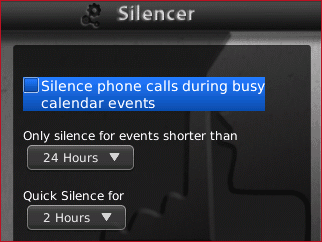 Battery Watch and  Memory Monitor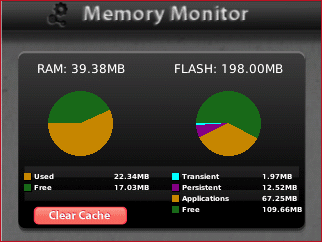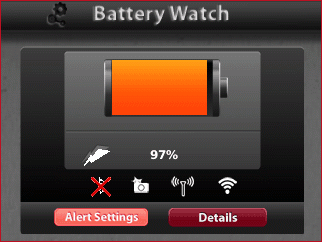 Overall FixMo is an excellent application for Blackberry. Features like Flame Retard and Phone Silencer are excellent tools to increase your productivity.
As of now FixMo is under beta testing and you can download a copy and take part to make it better application. Go to Beta FixMo and download one for your Blackberry now.