As eBook reading is picking up its pace with Mobile media and Amazon's Kindle being the most popular, Flipkart has launched their eBook reader app for iPhone and iPad and revamped for Android users to boost its eBook selling in India. Till date only android users had this app, but now since the app is available for iOS, and recently launched for Windows Phone, Flipkart should expect top gain bit of traction in this space.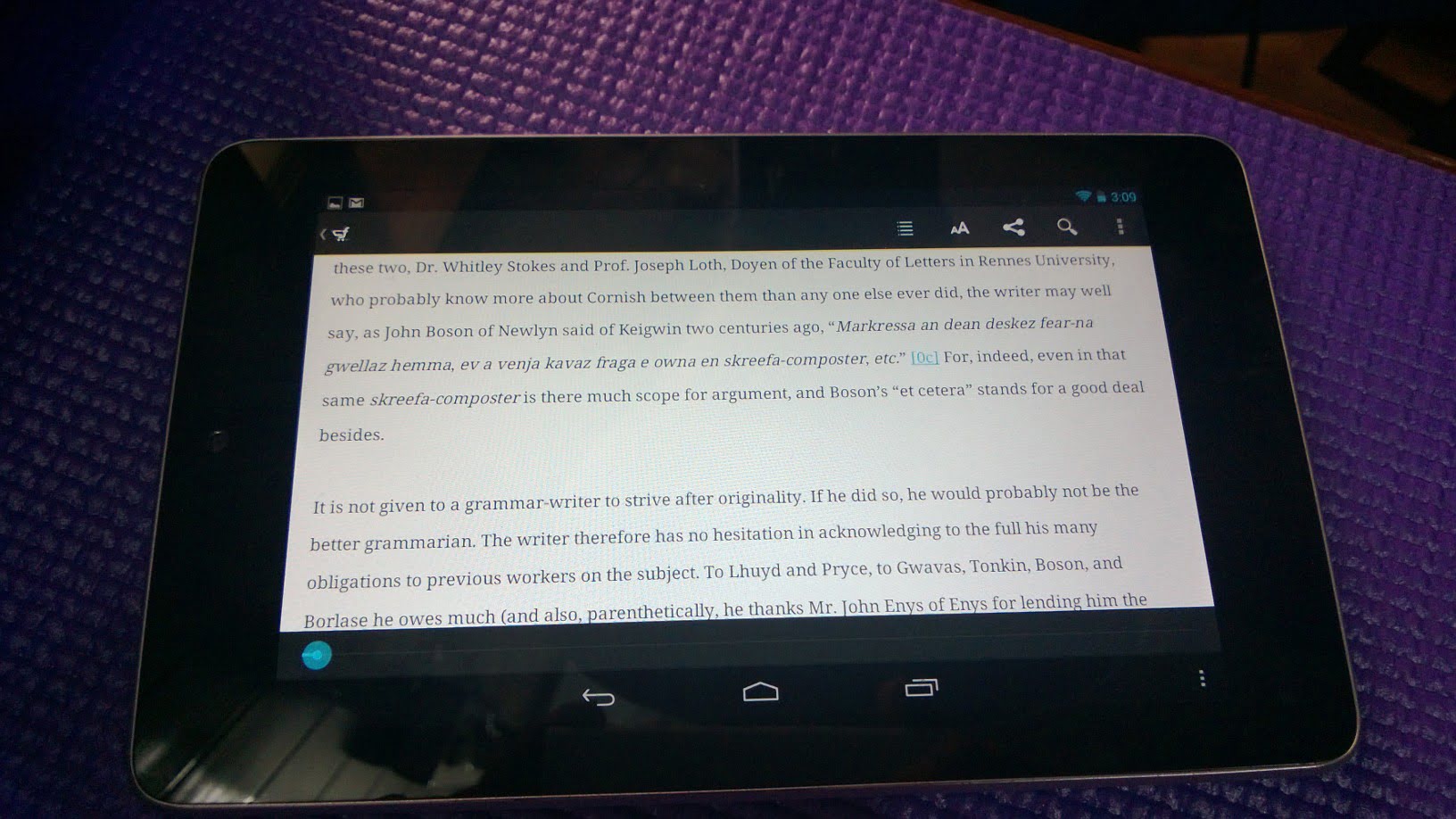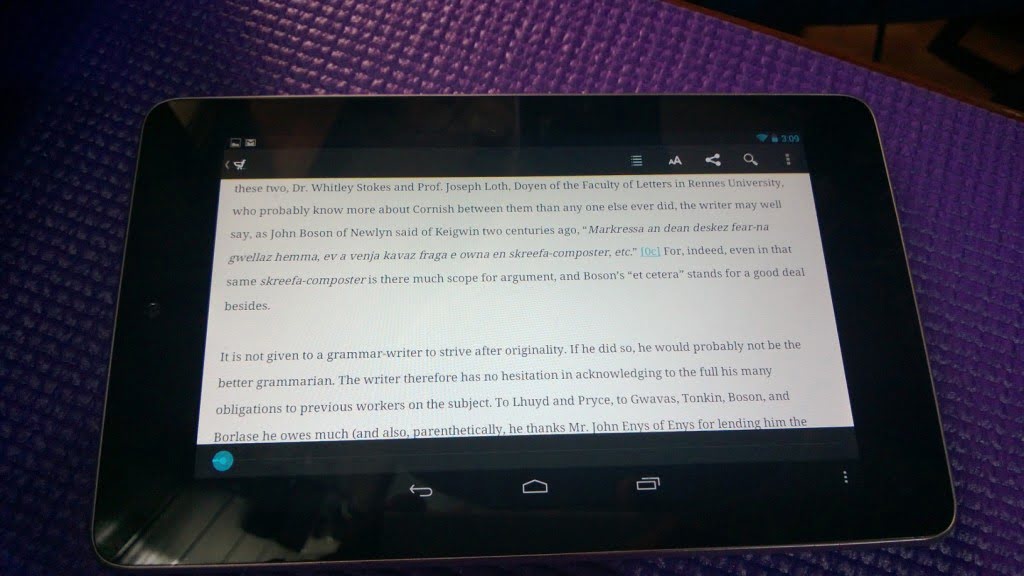 One thing Flipkart has done well is keeping the user interface uniform among all the Mobile OS but there are hiccups here and there. Below are the features which you will get to see in the app:
Bookshelf:  There is a dedicated section where you can view all your books bought from Flipkart. You will have to download to start reading them. That said you will need to use your Flipkart Login.
Recommendation: Based on your reading habit, you will soon get to see recommended books. This shows up when you are done reading a book.
Reader Features:
Flipkart uses their own technology, FlipStream & FlipSync, which promises to speed up reading experience. This means the sync is across all the apps make sure the bookmarks are available everywhere and last read location, highlights, notes etc. You can also force manual sync from the bookshelf.
You will be able to Customize Reader to an extent making it suitable to read in all environment. The reader comes with Themes (day, night and sepia), allows you to change the font size, orientation (landscape/portrait) etc. These settings are global.
You will be able to These settings will then be applied automatically to every book one reads. One can even highlight the text, take notes, bookmark pages and even refer to a dictionary while reading – without having to leave the app.
Note: To my experience the app loads the pages pretty slow compared to many other eReaders I have used. As the books are already downloaded, Flipkart really needs to fix for all their apps.
eBook Purchase:
You can also browse the eBook categories of your interest and buy them from within the app. It is also possible to read 10% of the eBook before making a final purchase.
Download:
The apps are free to download and you can download them following the links below
[appbox appstore 660859538]
[appbox googleplay com.flipkart.fkreader ]