Screen capture utilities are one of the most widely used tools, we have talked about several screen capture utilities, and here is another free screen capture utility, PicPick, which has almost all the features which should be incorporated in a Screen Capture Utility.
It allows you to take different types of screen captures, like –
Full Screen – Captures the full screen, also for dual monitors.
Active Window – Captures only visible portion of active window.
Window Control – To scroll and take the snapshot of full page, like webpage.
Region, Fixed Region.
FreeHand – Screen captures with free hand.
Repeat Last Capture.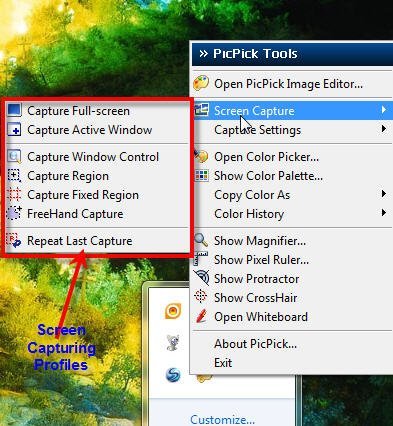 PicPick also comes with several other useful features –
Image editor.
Ruler, Protractor.
Color Palette.
Color Picker etc.
Another rare but useful feature of PicPick is Whiteboard, which provides an ability to write or draw on any area of the screen.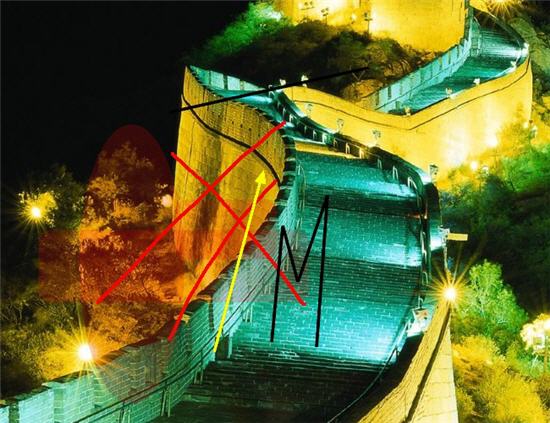 PicPick works fine, and is very easy to use. This definitely is one of the best free Screen Capture utility I have seen so far.
Go ahead and give it try, do share with us which Screen Capture utility you use, and is it better than PicPick?