'Bookman' is a free iPad app, which allows you to enjoy reading PDF files and Comics on your iPad. You can easily read PDF files, and supports the popular CBR/RAR comic archive formats.
Here is the feature list for Bookman –
Fast rendering engine with smart loading system.
Supports large PDF over 100MB.
Supports the popular CBR/RAR/CBZ/ZIP comic archive formats.
Page Navigator with big thumbnails and slider so that you can jump the page quickly.
Combining two pages with both orders (Left to Right, Right to Left) in Landscape mode.
High-speed transfer your files to iPad from iTunes using File Sharing.
Have a look at some of the snapshots of the Bookman –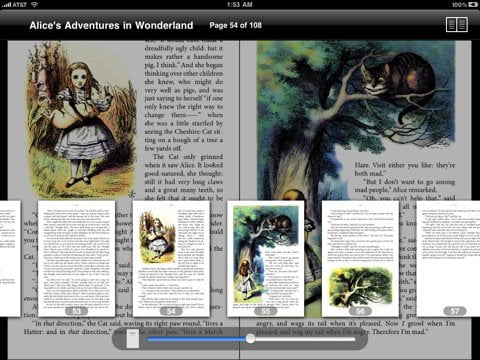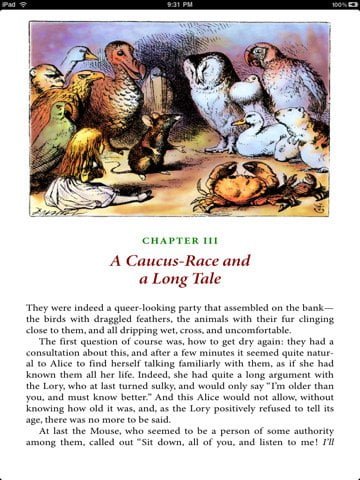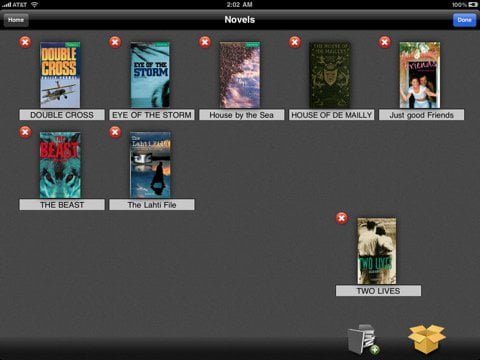 Bookman sounds be a great iPad app, and the fact that this free app supports both comic archive formats and PDF files makes it adorable. However iRead too is a great PDF reader for iPad, Comic Viewer too is a great Comic reader app for iPad, but is paid, and doesn't support PDF. Looks like Bookman has several reasons to become your default Comic and PDF reader app on your iPad.