Ever wanted to test the correctness of the touchscreen of your Android Phone? Like, if the touchscreen properly recognizes the touches at specific points, and number of simultaneous touches it can recognize? Here is a free Android App which does this well.
Touch Test is an awesome app to answer all the above questions. Simply download and install this app on your phone, launch it, touch, draw patterns, draw more than one pattern simultaneously to check if your touchscreen is working perfectly.
Here are some of the screenshots of the app, have a look.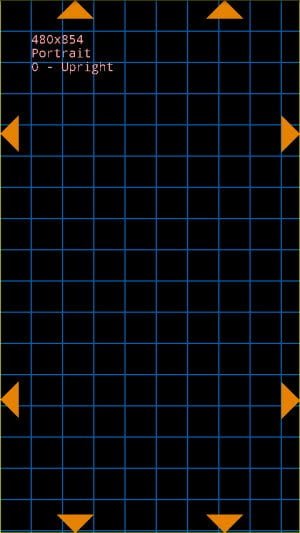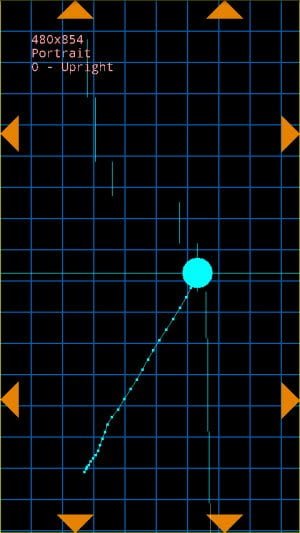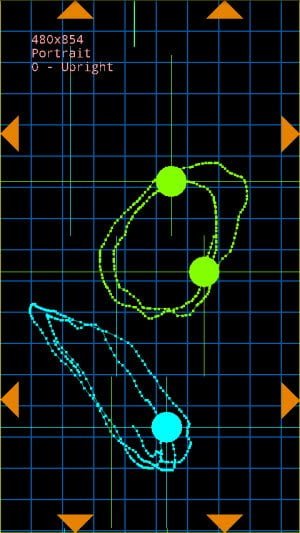 Snapshots above show the single touch, and two simultaneous touch recognition on my Motorola Milestone, third touch was not recognized by the device, sounds logical as well. Do try this app, and share with us, if the Touchscreen of your Android Phone supports more than two touches at a time.
You can download Touch Test from the Android Market Webstore.