Christmas is about to arrive, and people are busy making plans for the festival, apart from preparations we love to spruce up our computers and phones as well with wallpapers, themes, and ringtones etc. Here is a free app for your Android phone, named as Free Android Christmas Ringtones, which has 40+ free ringtones.
Have a look at the animation below –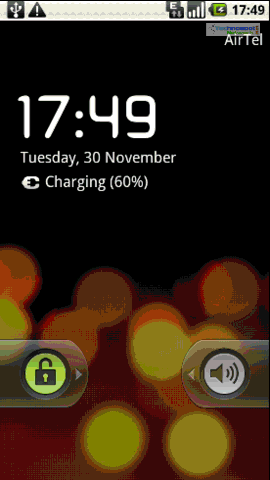 Once you launch the application on your phone, you will get to see all the available ringtones, and browse them, and once you like a ringtone, simply long press to get the options, like set as 'Ringtone', 'Notification' or 'Alarm', simple, isn't it?
So, go ahead and grab this free application now. Go to the Android Market and search for "Android Christmas Ringtones".