If you are a fan of Indian TV channels, here is a free app which allows you to watch Indian TV channels on your iPad, iPhone and iPod Touch.
YuppTV is a free app to watch Indian TV channels, so now even if you are away from your TV, you don't need to miss any of your favorite program. Here are some of the snapshots of the YuppTV application –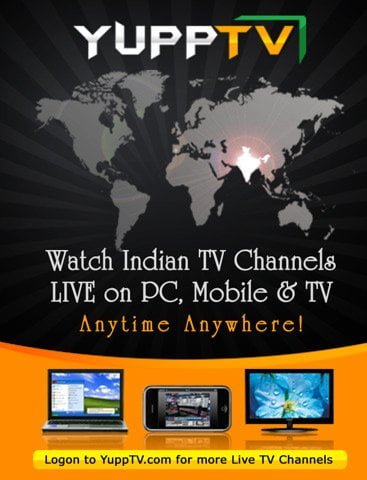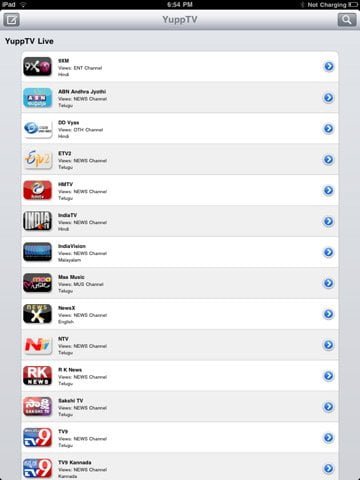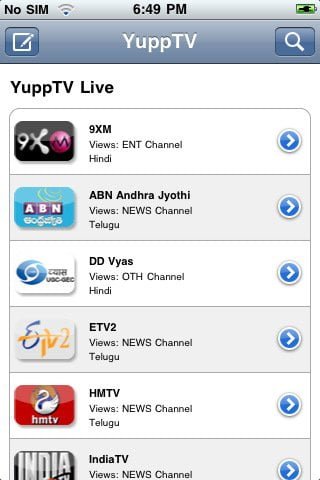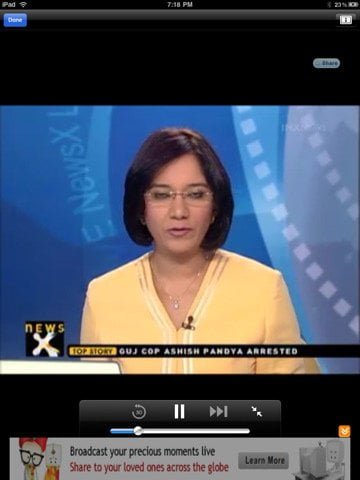 You can see more snapshots of this app, and download YuppTV here.