One of the best ways to break down information or simplify it is to use graphs and diagrams. It ends the monotony of the presentation and makes it more appealing. However, creating graphs or diagrams from scratch is tedious and daunting. Fortunately, several apps can help you in this endeavor. This article will feature some of the best apps to draw diagrams and graphs that you can download and use for free. Have a look!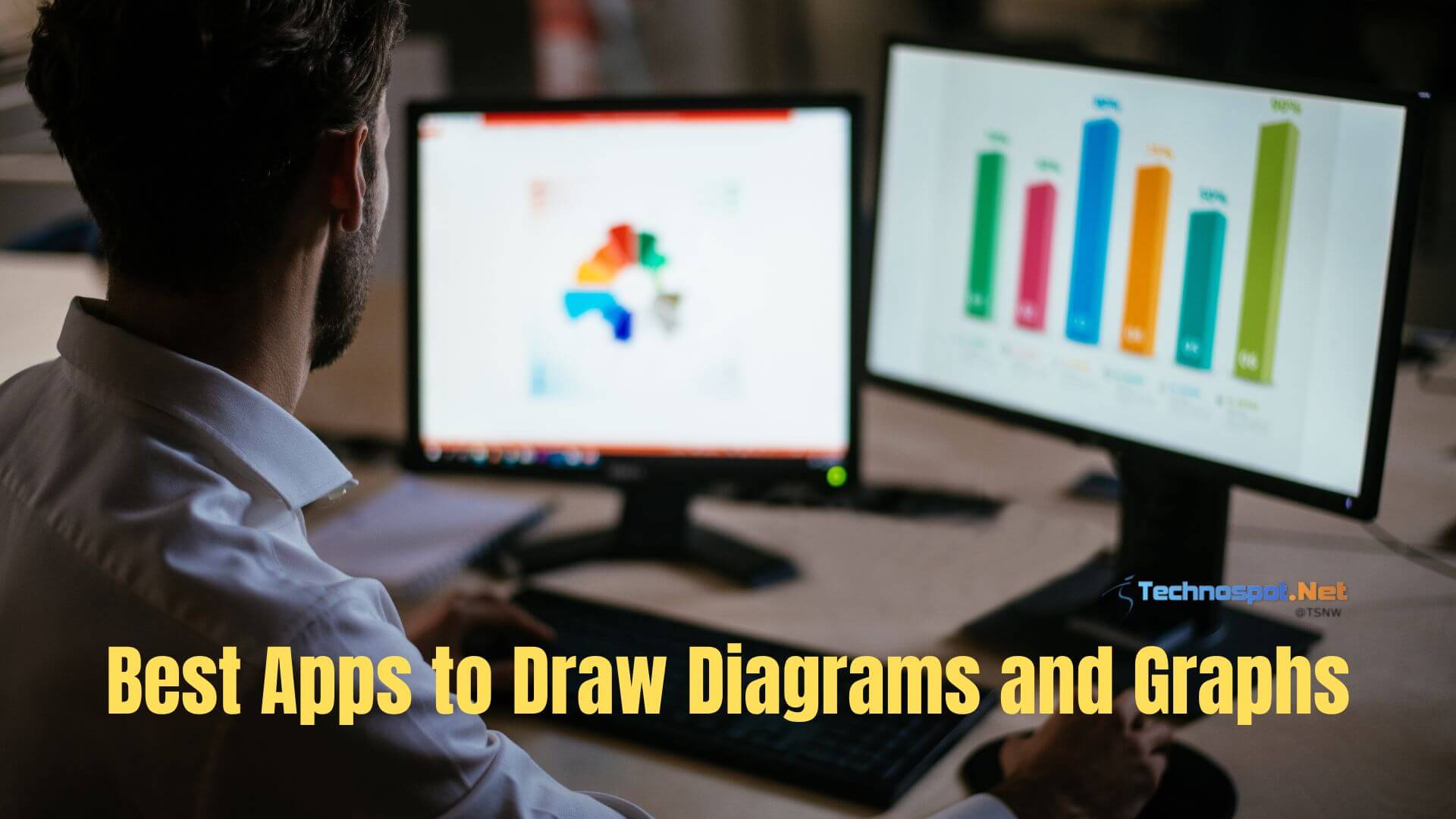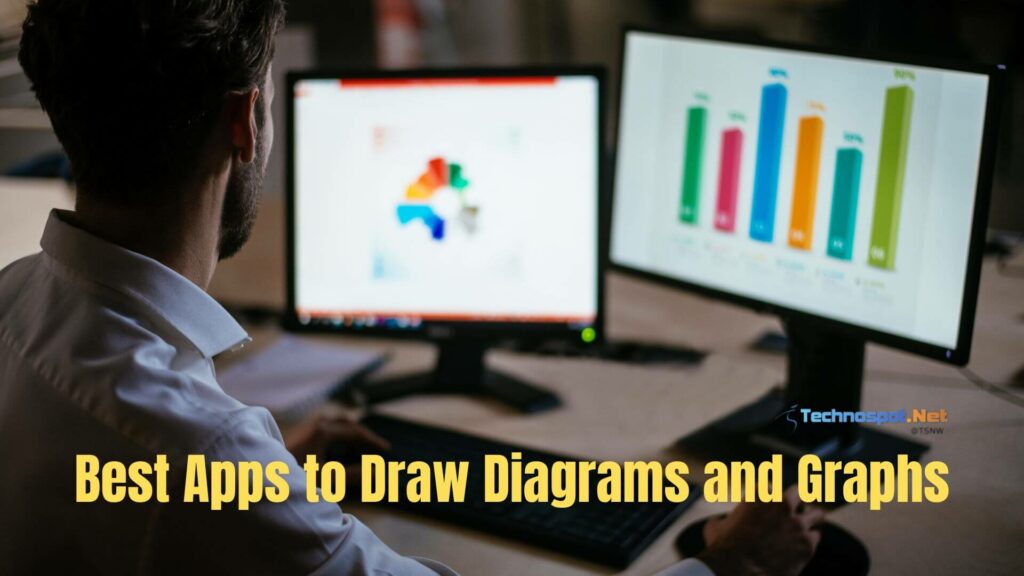 Best Apps to Draw Diagrams and Graphs
In this post, we will talk about top-notch apps to draw diagrams and graphs that are better than many paid apps available in the market.
Diagrams.net
Inkscape
GIMP
Google Drawings
Make sure to check out the features of each app, and then choose what works best for you.
1] Diagrams.Net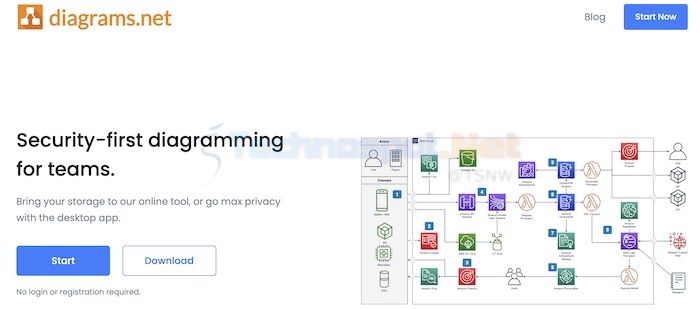 One of the best apps for diagrams is diagrams.net. The desktop app is easy to use and doesn't need any registration. You don't even have to log in. Instead, you can get started immediately.
With this only tool, you can create exciting diagrams seamlessly. The diagram editor of the app is easy to use and has a wide range of advanced tools.
Understanding that the app is dedicated to web-based diagramming and sketching is vital. You can expect complete data security. The app enables users to modify data governance options to maintain data security. You can also use the offline desktop app for more security.
Apart from that, you can integrate them with other software solutions. The app integrates several brands seamlessly. For instance, you can work with Google Workplace and Google Drive. You can also use OneDrive, Office 365, GitHub, Dropbox, etc. As one of the best professional diagramming tools, you can collaborate or work in real time with shared cursors.
2] Inkscape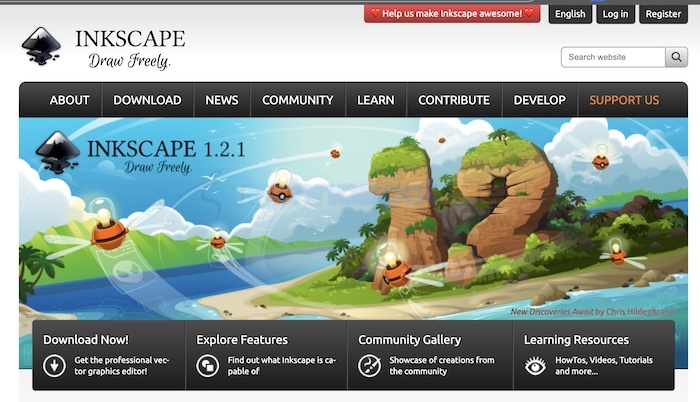 Another excellent app you can use to draw diagrams and graphs is Inkscape. The wide array of features makes the app even more popular. It is a free tool that is a great help for designers, illustrators, web designers, or anyone needing to draw vector imagery.
With Inkscape, you can draw using different tools. These include pencils, pens, calligraphy, etc. You can also take assistance from the various shape tools such as rectangles, stars, ellipses, and more! You can use the text tool to insert multi-line text within the online canvas.
Apart from that, object manipulation can be done with ease. You can execute transformations with precise numeric values. Besides, the app allows users to opt for layers, grouping, alignment, and Z-order operations. To stroke and fill the drawings, you can use a color selector, gradient editor, path markers, etc.
The app supports multiple file formats. You can export the diagrams in EPS, PNG, DXF, PostScript, OpenDocument Drawing, etc. You can even edit the document tree via the XML editor.

If you are on the lookout for an excellent app to draw diagrams and graphs, you can choose GIMP. It stands for GNU Image Manipulation Program. It is a cross-platform app perfectly compatible with Linux, Windows, macOS, and other operating systems. The software is available for free and is a significant help for illustrators, graphic designers, etc.
The software offers a wide array of sophisticated tools for usage. Moreover, third-party plugins and customization options make the app the best one available. For instance, you can opt for premium-quality photo manipulation by restoring creative composites. Besides, creative professionals can use this tool to create original artwork.
Apart from that, GIMP is an excellent tool for designing graphic elements. You can use it for creating icons and other user interface components. The customization aspect of GIMP is mainly due to its integration with multiple programming languages. These include Perl, Python, Scheme, etc.
4. Google Drawings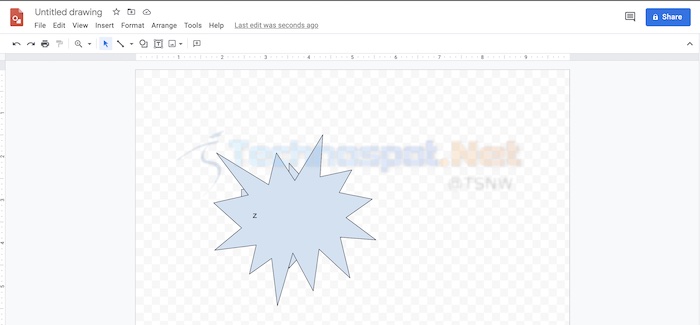 Do you want the best app for creating graphs and diagrams? In that case, choosing Google Drawings won't cause any regrets! You can use this app to create different shapes and diagrams. Apart from that, you can infuse color into the canvas and make it more appealing.
With this virtual board, you can create diagrams, original art, flow charts, concept maps, and more! You can also link videos, paste images and insert texts to enrich the content. Moreover, it allows multiple users to work on the same drawing simultaneously. That means people from different devices can work together without a fuss.
Apart from that, there are some exciting features too. For instance, you can use lines to rearrange items on the canvas. You can also use a gradient background or opt for word art to make the diagram stand out!
It is free and an excellent tool for professionals eager to develop diagrams and images. All the work you do on Google Drawings is automatically saved. It is stored safely in Google Drive and is accessible to you anytime, anywhere, and from any device.
Conclusion
These are the best apps to draw diagrams and graphs in the market. Add these elements to your presentation to make your work easy to understand and stunning. So, what are you waiting for? Check out these apps and get started now!