We have been posting the free download links for several types of Wallpapers, here is another Wallpaper Pack, which I found recently, this is a lovely pack of Wallpapers, which has 175 Wallpapers, and all these wallpapers are widescreen with resolutions like 1920×1200 and 2560×1600.
As such these Wallpapers aren't of any specific category; this pack is a mixture of several types of Wallpaper categories.
Have a look at some of the wallpapers (scaled versions) –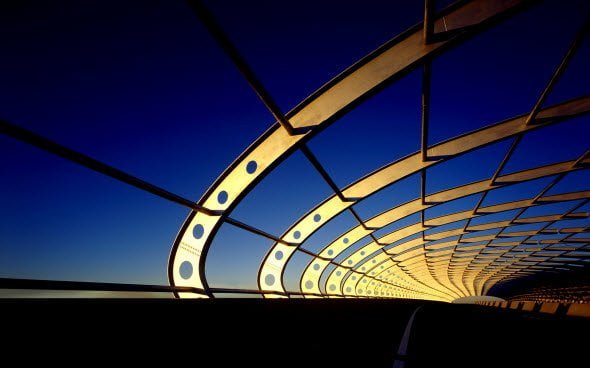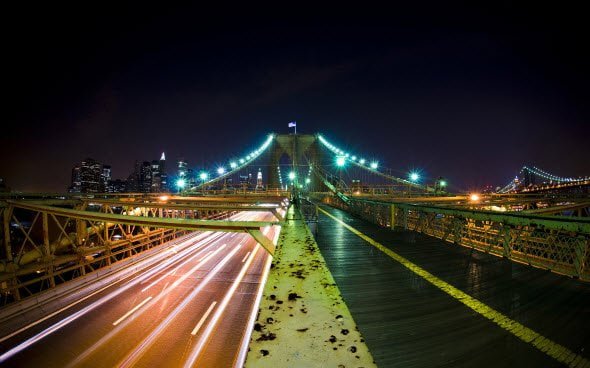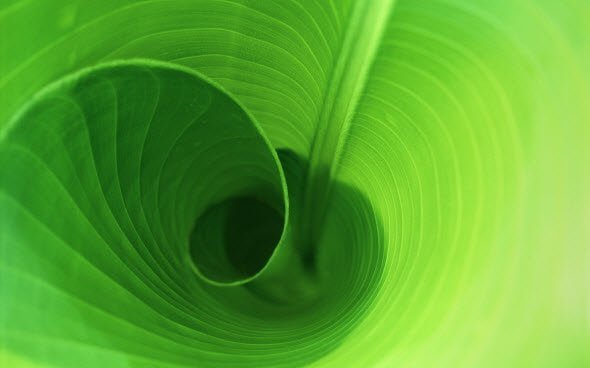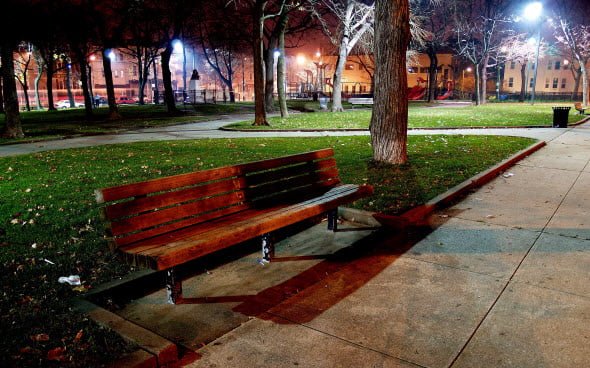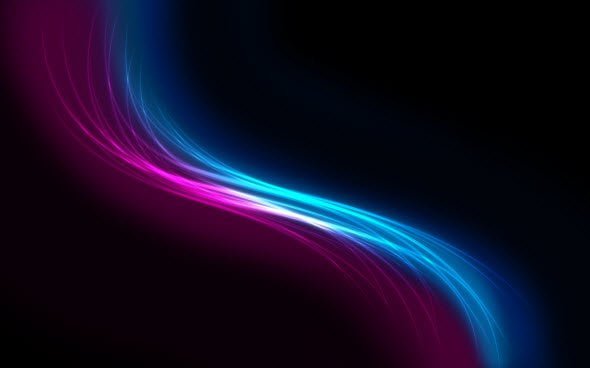 If you liked them go ahead and grab this pack now. | Via WebUpd8
Don't miss to browse through other awesome Free Wallpaper Resources and Free Windows7 Theme.