Project Gutenberg is an awesome resource for the EBook lovers, it has around 33000 EBooks, which are available for free download, and they are all legal.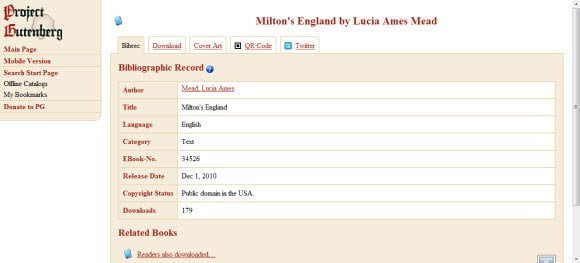 This is what the homepage of the Project Gutenberg says –
"Our ebooks are free in the United States because their copyright has expired. They may not be free of copyright in other countries. Readers outside of the United States must check the copyright laws of their countries before downloading or redistributing our ebooks."
I was searching for a book named as" THIRD CLASS IN INDIAN RAILWAYS" by Mahatma Gandhi, when I got this resource, and thought of sharing it with all the EBook lovers.There is no registration or any other process, simply go to Project Gutenberg, search for a book, and download it in desired format, and all this is totally free.
Project Gutenberg is worth visiting at least once if you are interested in books and reading.